First of all, determine the purpose of the investment. Taking into account the most frequent requests from GEOLN investors, we highlight the following goals:
1. Search and purchase of real estate for further resale
2. Purchase of real estate for the purpose of earning money from renting out
3. Purchase of apartments in apart-hotels, new buildings for the purpose of implementing their own hotel business
4. Acquisition of real estate objects in order to preserve existing capital
Understanding of reasons helps you choose tools and search filters you should use to select the most relevant option.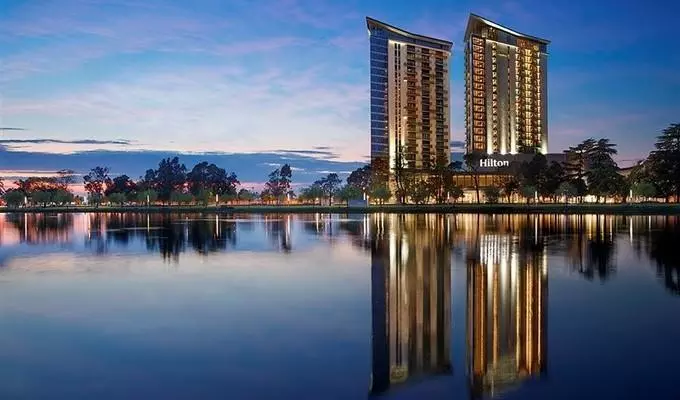 If you decide to buy a property for rent, you must first focus on the parameters that are important for tenants. For example, for a house or apartment in a resort town by the sea, they can be as follows:
Distance to the sea. Many people prefer family holidays. Your house or apartment should be as close to the sea as possible, so that vacationers do not have to "drag" with a stroller for significant distances. Ideally, you should consider options in a complex on the first coastline, with its own underground passage to the beach.
Proximity to shops, pharmacies, banks, entertainment venues. You need to buy an apartment in an area with developed infrastructure. You can select the necessary options using the appropriate filters from the infrastructure section on the site https://geoln.com/
The swimming season should be long enough. It is very good when the bathing season lasts until mid-October or early November.
The complex or new building must have its own infrastructure. To maintain good physical shape, many clients want to visit the gym, outdoor pool.
Read more about foreign real estate as a source of income, as well as a means of saving your money, in the article at the link on the website geoln.com.