A personal certificate allows you to purchase real estate from a selected developer with a personal discount. You do not need to negotiate with the developer about a discount on the purchase, or a reduction in the price. Ordering, processing, and using certificates is absolutely free.
Tools of the GEOLN.COM real estate search engine allow developers to independently set the amount of discounts provided. The discount amount may change over time, depending on the developer's marketing offers, so even if you plan to buy a property later, order the certificate now, save the discount in your personal account, and activate the certificate before purchasing it.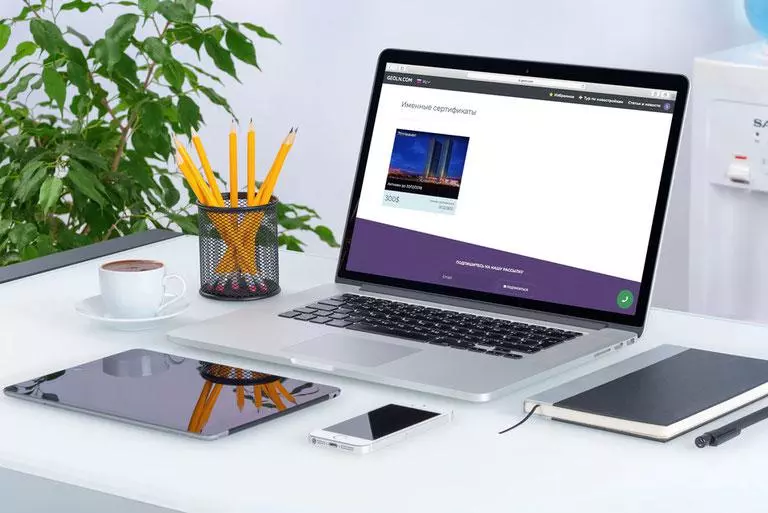 Example of a certificate in the user's personal account
How to get a certificate?
For each developer, the construction project page shows the amount of discount that is provided to customers by certificate. To get a certificate, you must fill out the certificate order form, which is available on the corresponding button - "Order a certificate".
As soon as you order a certificate, it will be automatically generated and sent to your email address. Each certificate is assigned a unique number, which must be saved until the moment of purchase of the property.


How to activate the certificate?
The certificate is activated online in your personal account. The ordered certificates tab displays the "Activate" button. After activating the certificate, it must be used within 25 days.
How much discount do developers offer?
The minimum discount amount provided by developers is $300. Each developer independently decides on the amount of the discount provided. Depending on the advertising activities, marketing events, and so on, developers can change the discount amount provided by the certificate at their own discretion.

You always have the right to use the certificate that was ordered earlier, even if at the moment the developer has lowered the discount amount provided for the certificate.