The cost of housing, of course, directly depends on its location. The more promising, closer to the center or other strategic objects of the city district – the more expensive the price per square meter. But experts say that here you need to take into account a number of nuances that are not obvious at first glance.
First, it is necessary to take into account the growth potential of large megacities. Therefore, investing in a relatively inexpensive new building on the outskirts of the city should take into account the fact that in 3-5 years this area will grow even further, and your home may well be in the center of it.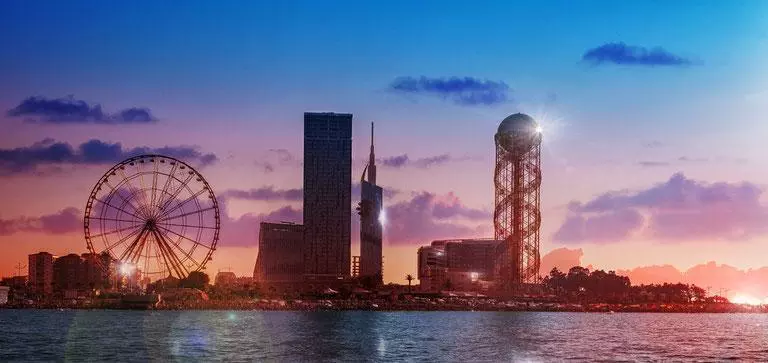 Secondly, the floor, on which the apartment is located, is of great importance. As a rule, the lower floors are cheaper by about 15%. At the same time, the main criteria for life, such as layout, quality of construction, service and other important nuances – remain identical with apartments located on the upper levels. Therefore, if you do not care much about the view from the window and far – fetched considerations of "prestige" - this can significantly save money.