The authoritative american magazine Forbes included Georgia in the TOP 7 countries that will become the main tourist destinations in 2020 after the coronavirus epidemic.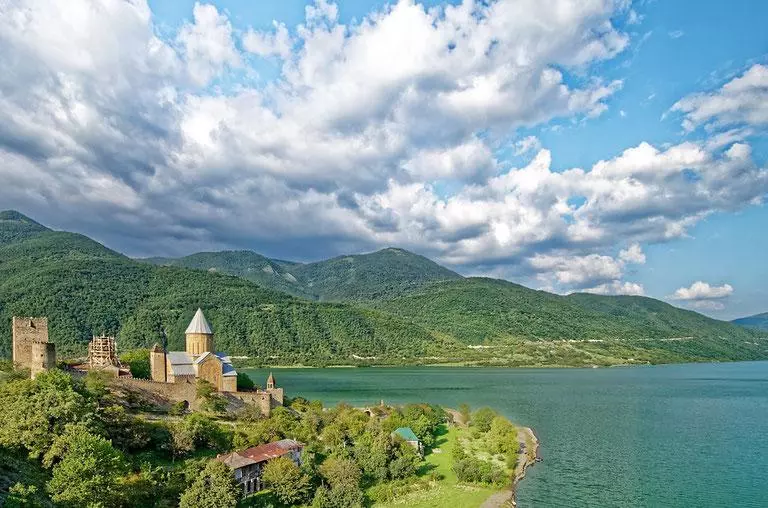 In a paper titled Rising Stars in Travel, published on may 31, 2020, the authors analyzed the prospects for the global tourism industry in the current environment. Experts noted 7 countries that have every chance to get a real boom in international travelers and become truly outstanding world tourist regions. In addition to Georgia, the list includes Ethiopia, Iran, Myanmar, the Philippines, Slovenia and Tunisia.
The article mentions the comfort of Georgian cities and the fantastically beautiful nature of the country. The authors also highlighted the possibilities of gastronomic tourism to Georgia. The unique qualities of Georgian wine were formed thanks to the ancient traditions of winemaking, which were developed here in 6000 BC.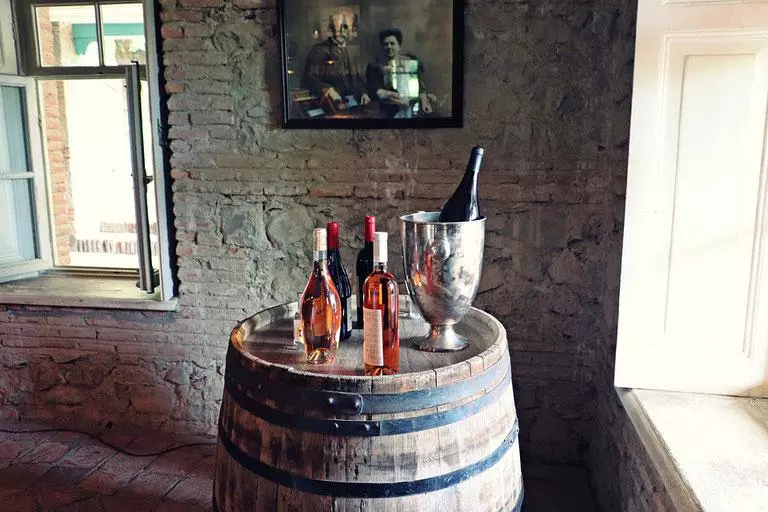 Recall that in February 2020 https://www.forbes.ru has already written about the benefits of buying your own home in Georgia, especially in resort regions. Among the advantages of owning real estate by the sea was the prospect of obtaining a residence permit and citizenship of Georgia, which gives the right to a visa-free regime with the EU, a favorable investment and tax climate, and transport accessibility of the country.
At the end of December 2019, Forbes magazine included Batumi in the list of the best European investment cities. The publication noted the growing demand for housing by the sea and the desire of developers to meet it – only during 2019, 22,752 apartments were built in the city.

Investment in real estate in Batumi is very profitable economically – many reputable developers work in partnership with the world's leading hotel brands and provide the opportunity to sign a real estate management agreement with a guaranteed yield of 7-10% per annum. The most complete catalog of such options directly from developers can be found on the global property search engine GEOLN.COM.
Today, in the conditions of global turbulence, Georgia once again confirms its status as a safe and open country. Taking into account the fact that the price level for resort housing in Georgia remains one of the lowest in Europe, buying real estate at this time becomes particularly relevant. It is possible to purchase a house in Georgia remotely. This is completely safe - the procedure is simple and transparent, thanks to blockchain technology, which reduces the buyer's risks to zero. Today in Georgia, it is also possible to go on a tour for real estate in person or remotely, and when buying a property to get 100% cashback.