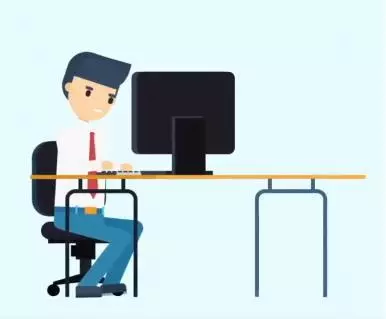 Are you interested in purchasing real estate abroad, have already decided on the country of investment, but for some reasons and circumstances you can not come and see the property firsthand and make a decision to buy? In this case, we recommend you to start using the service "Online tour for real estate".
To do this, go to the website GEOLN.COM and select objects that meet your needs. To speed up the search process, you can set specific parameters (price, type, construction stage, floor, etc.), and the system will quickly select a number of suitable offers. Note that there are also options for buying real estate using cryptocurrency and crowdfunding. For more information about what it is and how it works, read in the rubric "How-to" at the link https://geoln.com/en/how-to/how-to-buy-real-estate-for-cryptocurrency, https://geoln.com/en/how-to/how-does-crowdfunding-in-real-estate-work. After selecting the objects, you send a request for an online tour. The manager creates an individual tour route, negotiates with you a convenient time, and on the right day and hour, you just connect to the Internet and already enjoy viewing real estate, the city, and infrastructure. You do not need to go anywhere and hurry, just have high-speed Internet on your computer or mobile phone. And a nice bonus: if you decide to buy a property immediately after the tour, the tour price is fully refunded.
Let's say you have decided on an object. The question arises, is it possible to buy real estate online? The answer is positive. In the article "How to buy a property remotely?» we have listed and described 7 steps for buying real estate online.