- How to buy real estate with cryptocurrency in Georgia?
GEOLN.COM is real estate search engine that allows you to purchase real estate with cryptocurrency. GEOLINE LLC is the guarantor of the transaction. First, select the property that meets your requirments in the price selection filters, click the cryptocurrency icon. After selecting a suitable offer is paid through the transfer to the owner's wallet, while observing the terms of the smart contract, on both sides. The procedure for making a cryptocurrency transfer is explained below.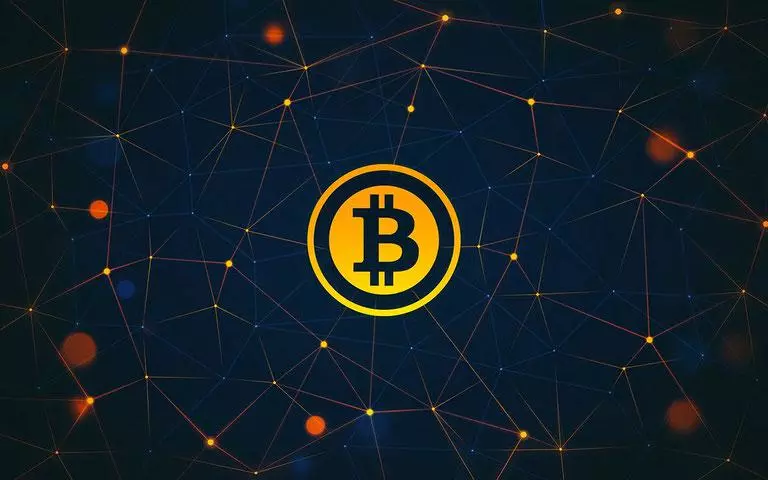 - Is it safe to buy real estate online?
The purchase procedure is more secure than an ordinary online purchase, since the guarantor of integrity and transparency is not a separate company, but the National Public Registry of the Ministry of Justice.

Georgia is one of the first countries, which has implemented and used blockchain technology during real estate registration. The system was introduced on February 20, 2017.
Blockchain
Blockchain is a decentralized database, the information of which is stored in thousands of computers around the world. It is not possible to erase or manipulate the data contained in it or change it in any way.

The buyer can check the statement of ownership of real estate on the official web page of the National Public Registry in the blockchain system.
Countries such as the United States, the United Arab Emirates, and the Netherlands use blockchain to maintain a registry.
Reviews, the process of purchasing and GEOLN.COM service.
Scheme of purchasing real estate with cryptocurrency
The customer selects the object of purchase using the search engine GEOLN.COM.

Then the client contacts the operator via the hotline of GEOLN.COM.

For each property, the description indicates the cadastral code of the property, which you can use to check the property on the official website of the National Registry of Georgia.

A preliminary purchase and sale agreement is concluded with the developer, or with the owner of resale property. The agreement is sent to the client's email address for review. If the client agrees to all the terms of the agreement, they sign it, scan it and send it to the developer or apartment owner's email address for signing. After that, the owner sends the scanned agreement signed by both parties to the client's email address. (smart contract condition -1)

After receiving the signed purchase and sale agreement, the buyer will pass the transaction amount from his crypto wallet to the developer's or owner's crypto wallet, indicating the purpose of the payment. Payment is made at the current exchange rate of the used cryptocurrency to the US dollar.

A power of attorney for the right to sign for the purchase of real estate in the judicial authorities is sent by mail, or for residents of Georgia it is possible to issue an online power of attorney (via Skype) with a notary at the place of purchase of real estate on the territory of Georgia.

Real estate ownership is registered in the National Registry (House of Justice)

The buyer is sent an extract with an identification code, which can be used to check the status of the ownership on the official website of the National Registry http://napr.gov.ge