Another way to save money when buying an apartment is to purchase real estate at the stage of building a house. At the same time, the earlier, the cheaper the square meter will cost. The price of an apartment in a house that is still under construction and in a ready house differs significantly. The most profitable way to buy an apartment in a new building is at the very start of sales-literally at the stage of the pit. Thus, the amount of savings can reach 40% of the final cost of housing.
Most developers use buyers' funds to build a house. This is beneficial to both parties – the client saves significant amounts, and the developer gets the opportunity to avoid expensive bank loans for the implementation of their project.
The downside is that all the risk falls on the buyer. At best, the developer can delay the delivery of the house, at worst - go bankrupt and stop construction. The main criterion for choosing a reliable developer is the projects they have previously implemented. Experts recommend that you take into account the time of the developer's work in the real estate market, its reputation, and the quality of construction of commissioned objects.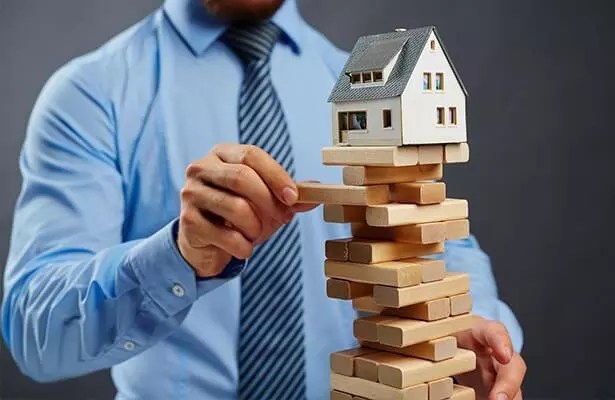 On the website GEOLN.COM there is a full catalog of new buildings exclusively from reliable developers with a solid reputation. We carefully check the developer before placing their objects on our website, so you can be absolutely sure of their reliability.