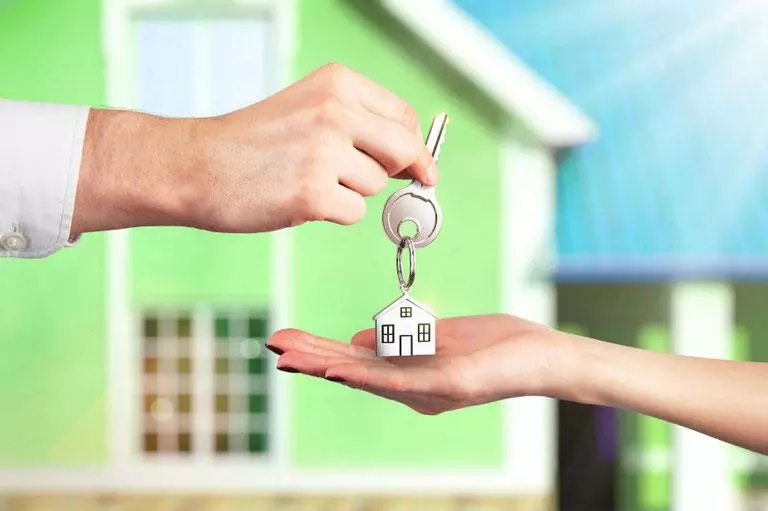 The owner can sell the property without intermediaries on the website GEOLN.COM. It is an international real estate search engine with service centers in a number of European countries. Simple registration allows you to get access to your personal account and place the property in the GEOLN database. On the website you can sell any type of property: apartments, private houses, villas, townhouses. Communication with potential clients is carried out through the personal account, that is, no one except the owner and the buyer participates in the discussion and sale process.
On the site GEOLN.COM the owner can get additional services that will significantly speed up the sale and save you from unnecessary hassle: legal support, consulting and protection of interests. Since the number of requests to purchase real estate for cryptocurrency has been growing recently, this service is also provided on the site: the owner can ask for appropriate advice.

Real estate posted on GEOLN.COM is sold faster at the expense of a competent advertising. Participation in the advertising newsletter will allow you to see the property being sold on dozens of advertising channels.

On the site GEOLN.COM the property is sold without commissions and overpayments.