Charming Batumi
First of all, it is worth visiting the Alphabet Tower with a beautiful view over the city. Also, take a ride on the funicular, which runs through half of the city from it you can see the panorama of Batumi, the structure of the streets, as well as enjoy stunning views from mount Feria.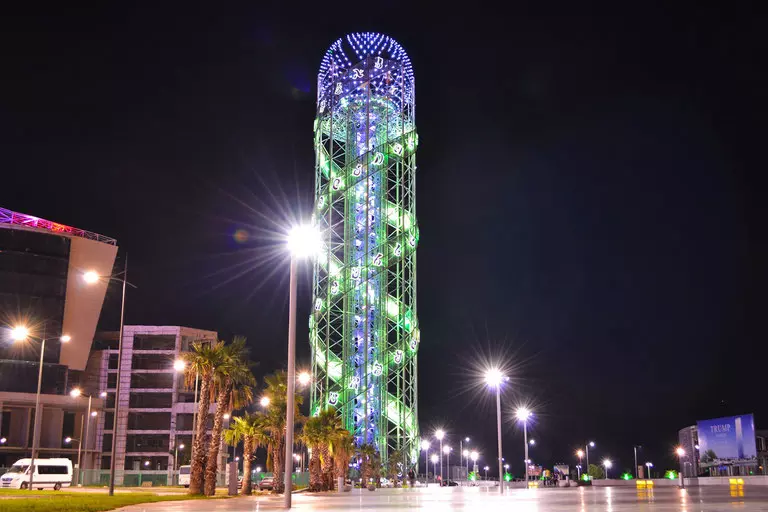 If you like the diversity of nature, you should definitely visit Batumi Botanical garden. A walk there will take you at least three hours. Batumi Botanical garden is created on the principle of gardens of Semiramis and has a collection of more than 5 thousand varieties of plants. Here you can see the most rare and unique species from the world of flora.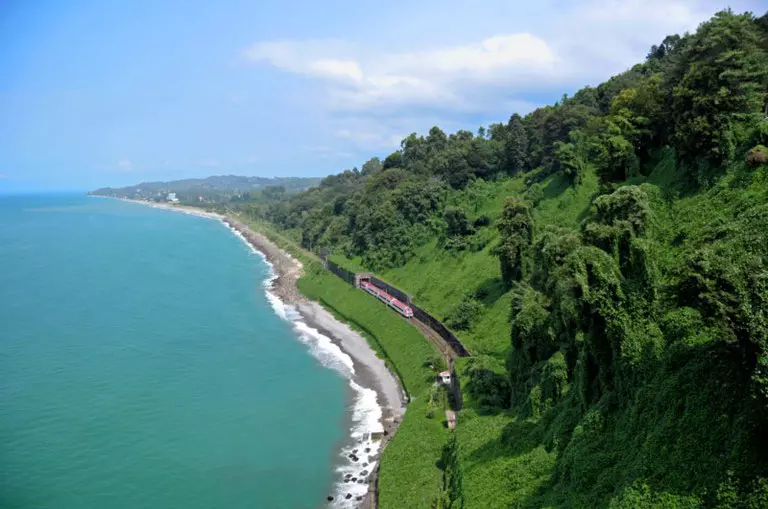 The next place worth visiting is the Batumi embankment. With the designing of the famous Boulevard and promenade, Italian designers dealt, and it has become one of the favorite places for locals and visitors. There is a good infrastructure, a lot of areas for entertainment and recreation, a bicycle path, good wifi coverage, board games, a variety of cafes and restaurants. On the waterfront, there are modern installations "Ali and Nino" and many other pedestals in a modern style.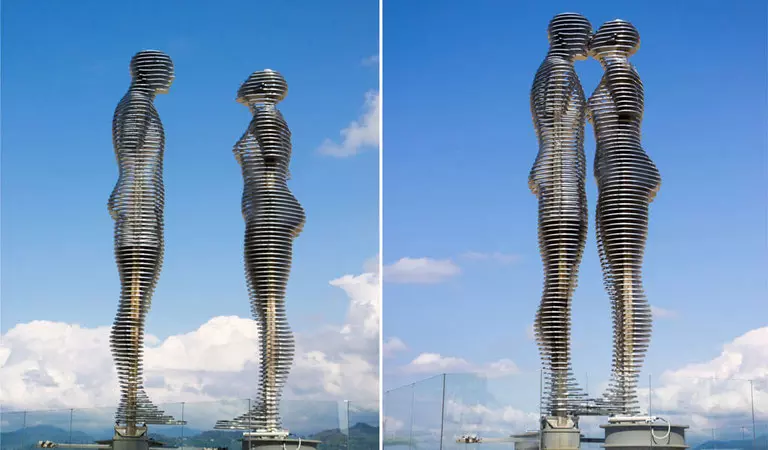 Getting acquainted with Adjara, you should definitely visit some places with local cuisine. At first, it is the restaurants where you can try khinkali, khachapuri and wine restaurants. Chacha house "Chacha time" will offer you about 50 types of a miracle drink. For lovers of Mediterranean cuisine, there is a large selection of restaurants, one of the best Golden Fish on the Old Boulevard.
And if you want delicious traditional Georgian dishes, the inverted restaurant on Novy Boulevard is the most suitable place for an evening dinner. We recommend smoking a hookah in HomeMadeBar on Memed Abashidze Street.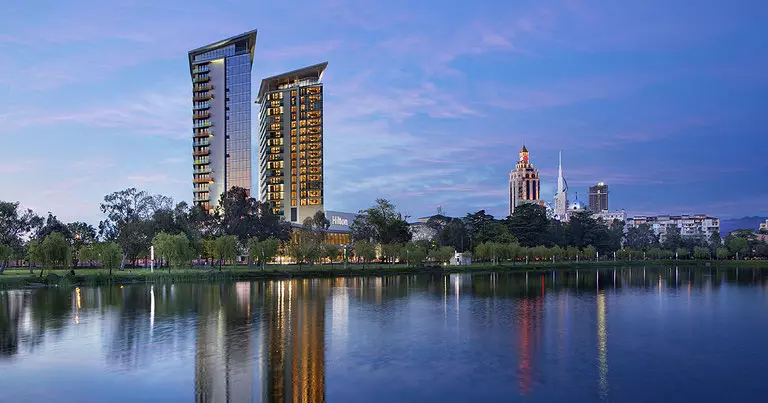 The lake near the University and the square is one of the favorite places of Batumi residents, in the evenings the local people gather here and enjoy a quiet evening with friends.
Old Boulevard is a favourite place for local people. Here there are always a lot of people. It is worth mentioning the Old Academic Theatre of Batumi. It is being renovated at the moment.
Singing and dancing fountains in the center, near the House of Justice
To feel the atmosphere of the city, to see the whole picture of Batumi, you need to visit at least half of these beautiful places.
Have a good trip, a lot of bright impressions and let Batumi remain in your heart a city of colorful memories.
With care about your vacation in Batumi,
the team of GEOLN.COM