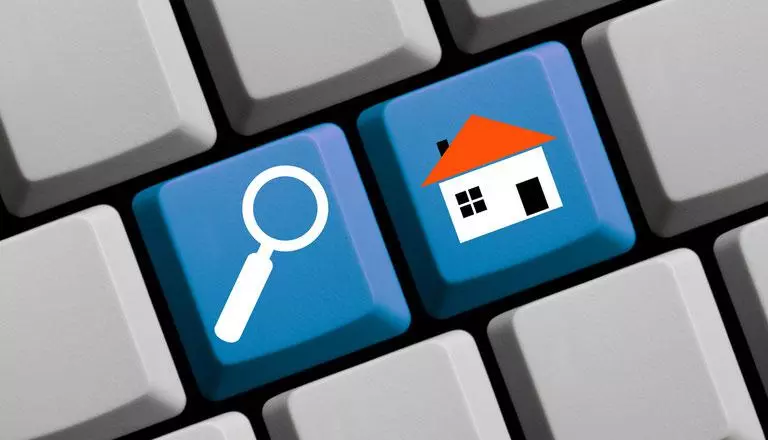 Stages of remote real estate purchase.
Steps for remote purchase of real estate:

Step 1 - Select a property for remote purchase.

To do this, use the real estate search engine GEOLN.COM

You can use the service "Online tour for real estate" to see your favorite projects, evaluate the infrastructure, while being in another country.
Step 2 - Check the property.
To do this, you will need a cadastral code. The operator can help you in a chat. You can watch the episode of the Worldcitizen "How to find and check a real estate object?" Please note that for each property placed in the search database GEOLN.COM the description specifies the cadastral code of the property, which you can use to check the property on the official website of the National Registry.

Step 3 - Sign a preliminary purchase and sale agreement with the developer, or with the owner of resale property.

We strongly recommend to use a service of legal support for the transaction. The agreement is sent to the client's email address for review. If the client agrees to all the terms of the agreement, they sign it, scan it and send it to the developer or apartment owner's email address for signing. After that, the owner sends the scanned agreement signed by both parties to the client's email address.

Step 4 - Payment.

After receiving the signed purchase and sale agreement, the buyer transfers the transaction amount from their current account or crypto wallet to the current account or crypto wallet of the developer or owner, indicating the purpose of the payment. Payment is made at the current exchange rate of the settlement currency to the US dollar.

Step 5 - Send the power of attorney.
The power of attorney is needed to give the right to register real estate in the name of the buyer. It must be sent by mail.
Step 6 - Register real estate.
Real estate ownership is registered in the state register (in the House of Justice).
Step 7 - Check the statement.