You can count on a discount from the developer if you purchase a property with 100% payment. Experts say that the discount rate can be from 5 to 15% - a net savings for the buyer. In addition, an additional individual discount is possible if you purchase several apartments in the same building. The amount of this discount is discussed in each case directly with the developer. It is more profitable for a developer to get the entire amount at once and use it for building a house than in a few years.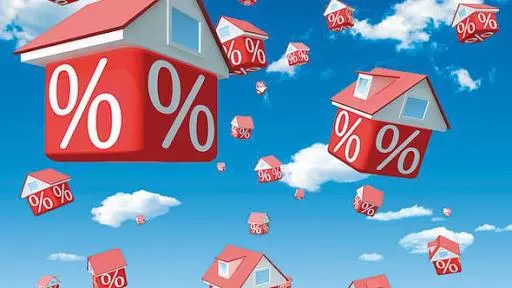 In addition, almost all developers provide internal interest-free installments for their apartments. As a rule, the initial payment is about 30%, but sometimes you can find offers with a much lower threshold – 10%, or even without it at all.
Specialists of GEOLN.COM constantly monitor all current offers on the real estate market, so that you can buy an apartment directly from the developer. 
In addition, for up-to-date information about developers, the current situation on the world's most promising real estate markets, and the most attractive offers from developers and prices, see our new project on YouTube "World Citizen" https://www.youtube.com/channel/UCKFWv4liXfASrnfY-8cMrYQ
It also makes sense to use the cash back service to return part of the money spent on purchasing an apartment anywhere in the world. The real estate search engine GEOLN.COM provides clients with this opportunity. On the page of each property displayed on the website GEOLN.COM you can find information about the cash back and a specific amount of compensation for money. Buying real estate with cash back is a profitable opportunity to purchase without overpayments. You can read more about how the service works and what advantages the money refund program has in the article at the following link https://geoln.com/en/how-to/how-to-get-a-cash-back-when-buying-property