1.
Buying an apartment at the excavation stage
If you are interested in how to buy property in Turkey correctly, pay attention to new buildings, especially those where sales have just started. Of course, you will have to carefully check a developer, but the savings will be up to 30% compared to a house that has already been put into operation.  
2.
Special offers from developers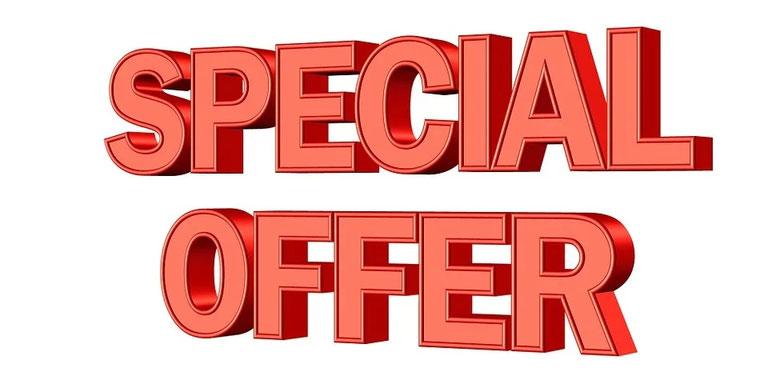 The answer to the question of how to buy property in Turkey cheaply can be finding discounts that developers offer on the occasion of any events: major holidays, company anniversary, etc. In addition, the first buyers of apartments in a particular new building can count on a discount, as well as those who choose slightly "stale" layouts. Savings on such offers are up to 5-7%.  
3.
Favorable offers in the secondary market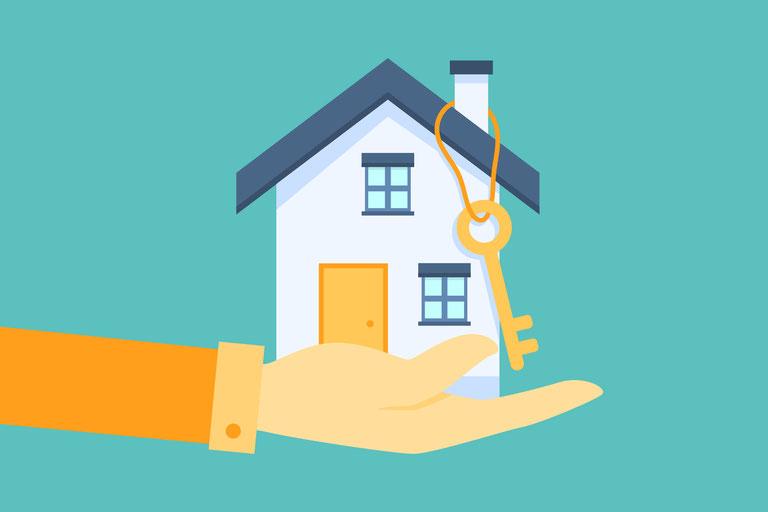 When choosing where real estate in Turkey is cheaper, take a closer look at the secondary market. In resort areas, even this segment is quite expensive, but sometimes there are sellers who want to make a deal faster. Financial problems, moving abroad, investing in a business - all this makes people reduce the price of attractive properties. Also, advantageous offers can be found in residential complexes built before 2000. Apartments that require cosmetic repairs are cheaper.
4.
Full payment with bargaining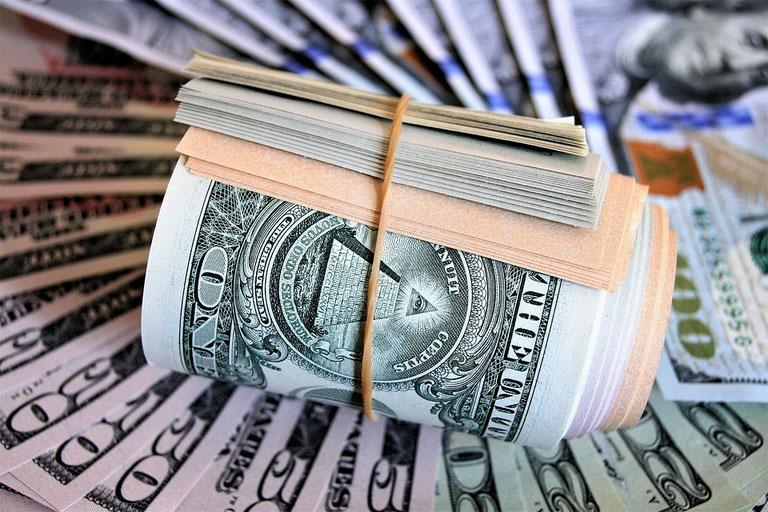 If you have the full amount on hand, it becomes much easier to decide how to buy property cheaply in Turkey. Both developers and apartment owners are usually interested in making a deal "here and now". This opens up opportunities for bargaining, allowing you to save up to 5-10%.  
5.
Buying property in a developing area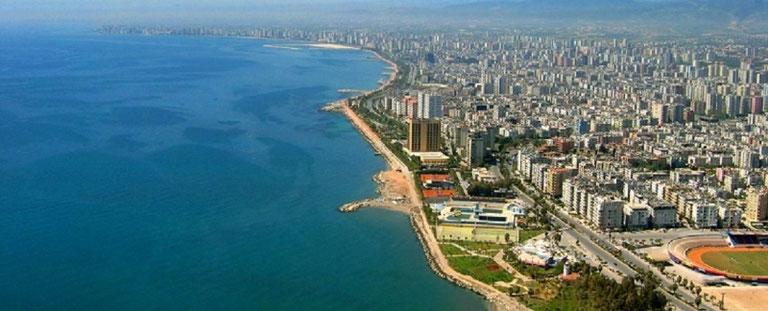 You can buy real estate in Turkey cheaply in regions that are not traditionally considered resorts or are just beginning to be popular with tourists. A good example is Mersin. In this case, in a few years the cost of the apartment will increase by 25-30%. When choosing non-resort destinations, you can bet on year-round rentals on other grounds (proximity to the airport, business districts, etc.).  
6.
What not to save on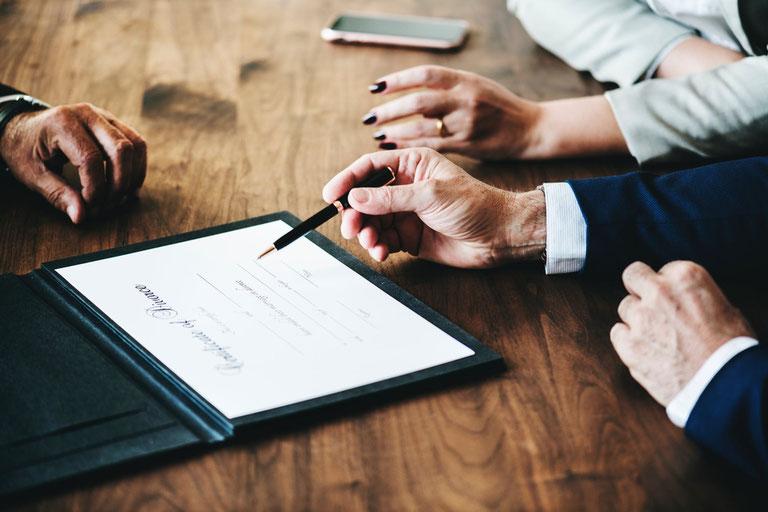 When trying to save money while buying property in Turkey, it is important to remember the things that make sense to spend money on.
Independent expertise. A specialist who is not interested in the transaction, but who knows the market well, will tell you everything about the liquidity of the property you have chosen, advise several other options, and answer your questions honestly.
Legal support. A specialized lawyer will help to analyze the sales contract and check the "cleanliness" of the object. It is not always possible to do this on your own.
Conclusions
There are at least five answers to the question of how to buy real estate in Turkey profitably: buy an apartment by the sea at the stage of excavation, use developers' promotional offers, try your luck in the secondary market, try to get a discount on full payment or look at developing areas. Employees of GEOLN.COM will help reduce the risks of such a transaction. Specialists will provide full expert and legal support, taking care of protecting the interests of the client.