Content:
Features of the Spanish banking system
Bank loyalty: what does it depend on?
TOP 5 banks in Spain for foreigners
Caixa Bank
BBVA
Sabadell
ING
Abanca
How to open a bank account?
Advantages and disadvantages of the Spanish banking system
Conclusion
Sources
Opening a bank account is an important condition for solving a number of tasks in Spain: buying property, obtaining a loan/mortgage, getting a job, etc.
After living in this country for several years, most immigrants are already well versed in the local financial system, so they can choose without any hesitation where to open an account for a particular task. However, often the question of which bank to choose in Spain arises much earlier. Buying real estate, living, studying - all this requires the use of banking services. Our article will help you understand the basics of financial services in this country!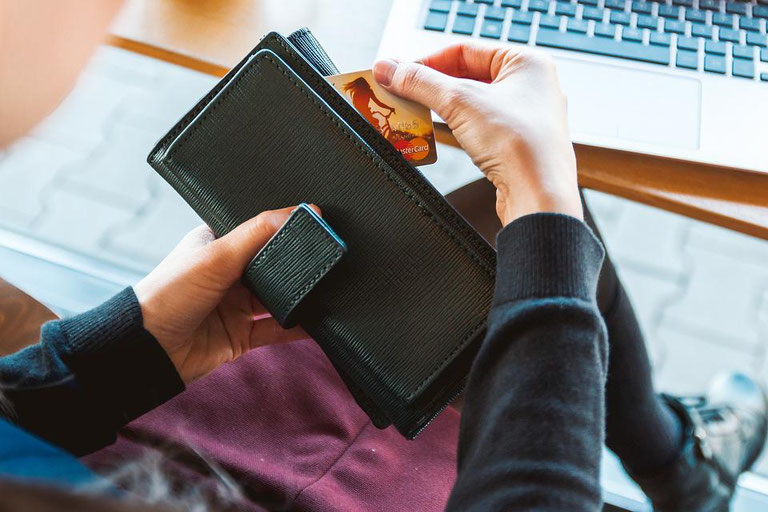 Features of the banking system of Spain
Some today's stable banks of Spain became such relatively recently. The turning point for the Spanish banking system was the 2008 crisis. It was possible to survive it by the price of serious reforms that made the scope of financial services much more transparent and convenient for customers. Modern system of two-level: The leading role is assigned to the Central Bank of Spain, which monitors all other organizations. The latter are divided into:
banks;
savings cash registers;
credit cooperatives;
official credit institutions;
cash funds.
Classic banks of Spain usually have in their name the word "Banco", and savings cash regulations - "Cajas". The last was abolished in 2011, although the names themselves remained. Former cash registers received the status of banks, although today they position themselves as organizations focused on providing services to the population, and not to receive profits.
The schedule of the banks in Spain may seem unusual to foreigners, since all financial institutions work from 8:30 to 14:00, solely from Monday to Friday.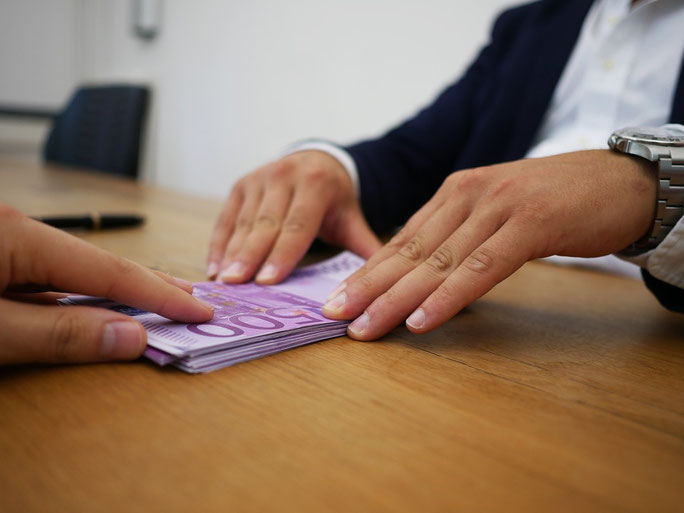 Bank loyalty: what does it depend on?
Banks in Spain have a different approach to customer service, so the chances of successfully opening an account vary. This is because local financial institutions decide to work with consumer applications autonomously, even at the branch level. Consider the main factors that can affect the outcome of the case.
Bank ownership. Non-residents are most loyal to national financial institutions. But foreign banks with representative offices in Spain (Barclays, Halifax, etc.) often neglect potential customers, especially those who do not have European citizenship. They will not refuse you directly, but they will request such a package of documents, which is virtually impossible to collect.
Management. The style of work of each department is determined by the leadership, which changes periodically. When choosing in which bank in Spain it is better to open an account, do not despair if you did not like the service in one of the representative offices - try to go to another one!
Personal visit. Live communication means a lot for employees of local financial institutions when making a decision on opening an account, issuing a mortgage. Therefore, on the first visit, you should invite a friend/relative who uses the services of this bank or realtor with you. This is especially true for foreigners who do not know Spanish well.
Top 5 banks in Spain for foreigners
Our rating of banks in Spain is compiled using data from international rating agencies, which indicates the stability and reliability of each institution represented. The feedback from foreign clients of these financial institutions was also taken into account, which allows us to draw conclusions about the convenience, quality of service and loyalty to non-residents.
1. CaixaBank
The American Magazine Global Finance in 2021 named CaixaBank the best financial institution not only in Spain, but throughout Western Europe. It is deservedly considered one of the leaders of the national market, as it maintains high standards of service. Many foreigners are also convinced that this is the best bank in Spain, as it has a very developed network of branches and ATMs, offering non-residents services tailored to their needs. The basic account is Hola Bank, legal support is additionally provided in the client's language, and an interpreter is supported over the phone. There is a version of the site in English, as well as dollar ATMs in Spain.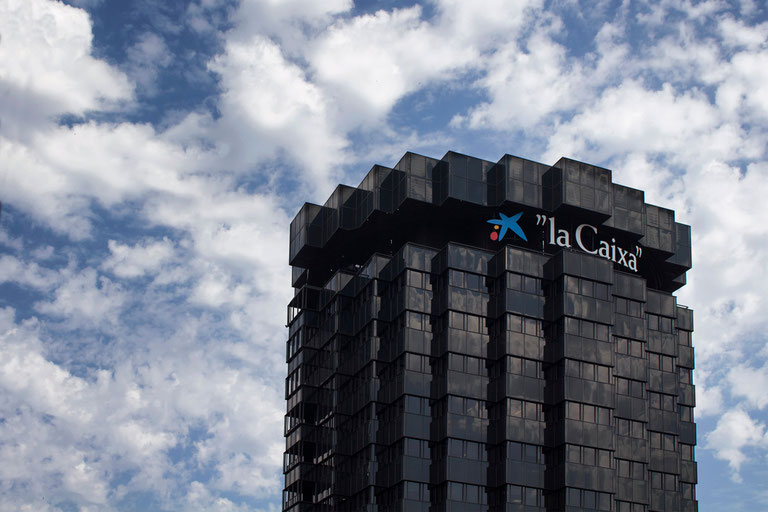 2. BBVA
Entered the top banks in Spain not only because of the reliability, but also because of the customer focus. There is an English version of the site, and offices and ATMs that are easy to find in any region of the country. You can open an account in Cuenta Azul Online (youth, for customers aged 18-29) or Cuenta Online. As you can see from the names, all the necessary manipulations can be carried out from a computer or smartphone, but the original documents will still have to be brought to the department.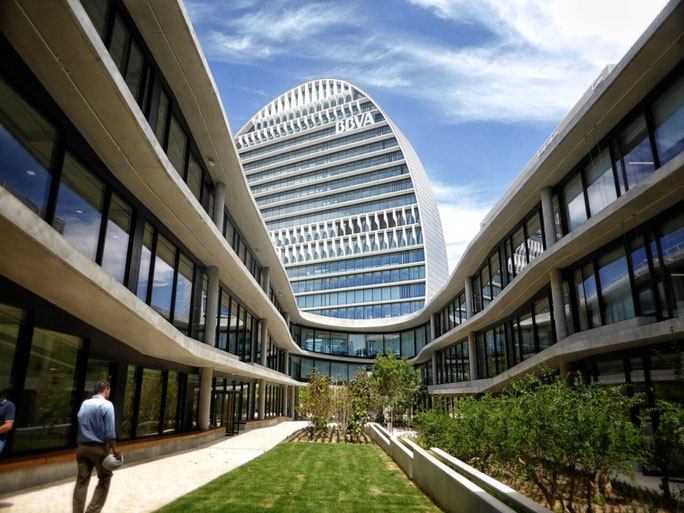 3. Sabadell
It was included in the rating of Spanish banks for foreigners, because it offers to choose English not only on the site, but also at the ATM. To ensure maximum security of client money, the organization has ceased to indicate the CCV code required for online purchases on the cards. Instead, one-time combinations of numbers are used, sent to the mobile application. The bank offers loyal service rates, and does not charge any commissions from young clients (18–25 years old). Branded ATMs in Spain are easy to find.

4. ING
This is a Dutch bank and one of the few foreign financial institutions that are loyal to non-residents. It was recognized as the best financial institution in Spain by Brand Finance in 2018. It features excellent Internet banking, which compensates for the small number of offices. Opening an account and making many other transactions is easy from your smartphone. That is why, when deciding in which bank in Spain it is better to open a card, many foreigners stop at ING.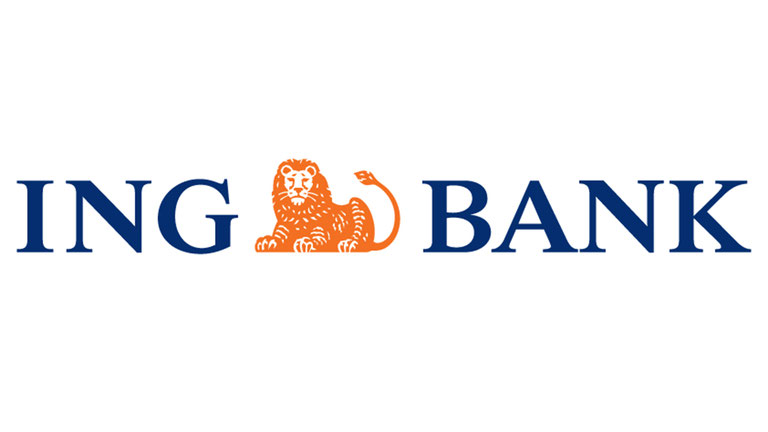 5. Abanca
This financial institution is definitely worth mentioning when talking about the best banks in Spain. A young but very ambitious company that has already taken over several less successful national banks. Thanks to this, Abanca has a very extensive network of offices. In 2019, the bank received an A+ rating from Brand Finance. The Clara Abanca Basic Account can be opened online. An additional advantage is the absence of account maintenance fees.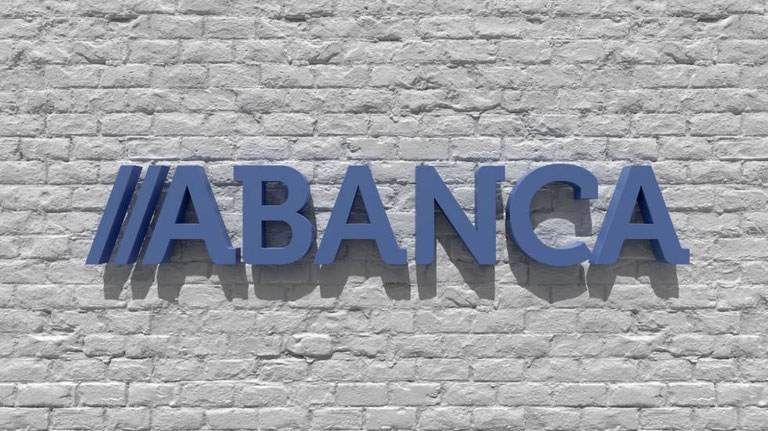 If you choose which bank in Spain to open an account with, pay attention to Santander. Although most of its services are aimed at residents of the country, some foreigners will be able to pick up an account for themselves. But the work of Caja España Duero, Banco Popular (owned by Santander) and BMN customers are often dissatisfied.
Small regional institutions, such as Banco Caixa Geral, Banco Mediolanum, etc., are also worthy of attention. They value each client and are ready to offer attractive conditions for cooperation.
In recent years, virtual banks (Openbank, Bankinter), which offer customer support and a full range of services through their own applications, websites, and also by phone, have gained particular popularity, including among foreigners. The flexible architecture of such services makes managing an account via a smartphone as simple as possible. Therefore, the decision in which Spanish bank is better to open an account is obvious to many.
By reducing costs, such financial institutions provide quality service, the most favorable terms of service: simple account opening, minimal or zero commissions, instant notifications about transactions, etc. In terms of security and reliability, virtual banks are on a par with conventional banks - they are subject to the same requirements. Compliance with high national requirements is constantly monitored. However, such services were not included in the rating of Spanish banks, since they have a number of shortcomings: an undeveloped network of own ATMs and the unavailability of some services (credit cards, mortgages, insurance).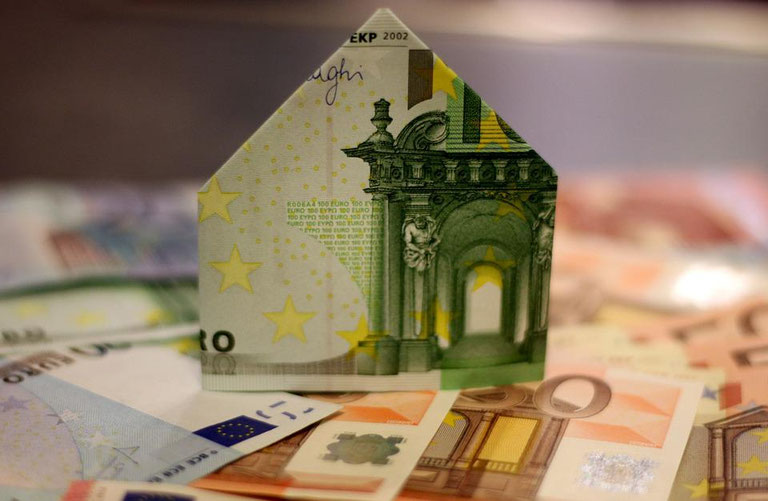 The commission at ATMs in Spain is usually small and measured in pesetas, but more and more people are switching to cashless payments.
How to open a bank account?
To open an account, the largest banks in Spain will require you to provide the following documents:
passport;
NIE (Alien Identification Number) issued by the police;
certificate from the place of work;
income statement.
Additionally, you may need a certificate of good conduct, a letter of recommendation from the bank of the country in which you are a resident. The specific list depends on which card you are going to open in Spain. All documents (if they are not in Spanish) must be apostilled and translated.
Only a sworn translation is recognized as valid in Spanish banking.
Advantages and disadvantages of the Spanish banking system
| | |
| --- | --- |
| Advantages | Disadvantages |
| Investment and transaction security | Not every bank offers an English-language website / application |
| Money transfer within the EU without commissions | Few banks offer completely remote account opening |
| High-quality online banking, the ability to set up automatic payments for utilities, mortgages and other obligations | You can put money on the card only at the branch (not necessarily your bank) |
| Convenient services for foreigners  | Non-residents require a relatively large package of documents |
If you are interested in the question of how to put money on a card in Spain, do not forget about the amount. Most banks are ready to accept debits up to 5 thousand euros, but sometimes supporting documents are requested for smaller amounts. It is better to clarify how to deposit money into an account in Spain in the amount of more than 5 thousand euros in a particular bank.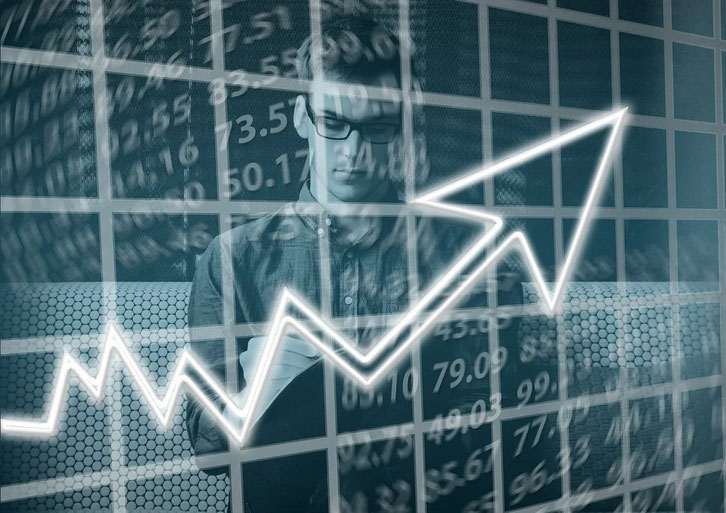 Conclusion
The national banking system in Spain has its own characteristics and specifics, sometimes incomprehensible to foreigners. However, all financial institutions of the country meet high reliability indicators and often offer favorable conditions for cooperation.
Comparison of banks in Spain will help you make the right choice. The main thing is to take into account the purpose of the account being opened: to pay for real estate, to receive a salary or to store personal funds. Even without being a citizen of the country, each client of a Spanish bank has the opportunity to open an account on their own or entrust this task to GEOLN.COM experts. The specialists of our company will help you choose a bank that meets the personal criteria and goals of the client, quickly open an account and help you conduct transactions related to the purchase of real estate.
Q&A
Can I open an account online with a bank in Spain?
Online banks do offer such a service, but in most conventional financial institutions you still have to come to have a personal conversation with a manager.
Are mortgages available in Spain for foreigners?
Yes, and for non-residents the rate will be only about 3%, for residents - 1.6-3%.
The following documents will be required:
a passport;
income statement for the last 2-3 years;
certificate from the place of employment (position, term of work, salary);
bank statement on the presence of the account itself and the funds on it;
a certificate from the credit bureau;
real estate reserve agreement.
Is it possible to open one bank account for several people (for example, spouses)?
Yes, some reliable banks in Spain offer this service. For example, in BBVA and Abanca there can be two account holders, and in Openbank even five.
Sources
CaixaBank about the bank
BBVA about the bank
Sabadell about the bank
Abanca about the bank
ING about the bank
The best banks in Spain