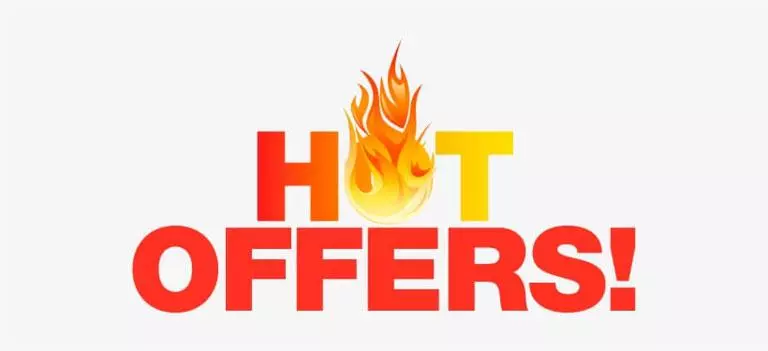 Buying profitable real estate is one of the most reliable investments. This is an effective and easy way to create a source of passive income that will work for you all your life. Investments in real estate have minimal risks and are very promising with the right approach to business.
The most important task is to choose the right investment object. The most obvious algorithm is to invest in the project when the purchase amount is minimal and choose such a property so that its future profitability is maximum.
All these criteria are ideally met by resort real estate, especially housing by the sea. Beach holidays continue to occupy a leading position in the preferences of most people on the planet. Therefore, we can say with confidence that your apartment by the sea will always be in demand.
Where to find a good apartment?
The international real estate search engine GEOLN.COM, which is completely free of charge, provides the most complete online catalog of verified real estate directly from owners and developers. Using the convenient functionality of the site, you can find comprehensive information about all the most profitable international investment projects in real estate.
The description of each object contains reliable information about the current cost of 1 sq.m. and other technical parameters. There is also a convenient subscription function for receiving notifications of price changes.
How to get the best price?
Go on the site https://geoln.com, in the search line use filters to select the section "new buildings", then set the desired city, object type, and if necessary, set additional parameters. In the "price" filter, tick the "hot offers".
Done! Now you can see a list of the most profitable real estate offers with detailed comprehensive information about the object.
Take advantage of the opportunity to get a personal certificate for an individual discount from a partner of many developers - the global holding company GEOLINE HOLDINGS LLC. You can find information about the availability of the certificate and the discount amount in the table with the description of the object parameters (on the right, at the bottom).
If you have any questions about a project, you can always contact our experts via the interactive chat window. Just write to us and get an instant response if we are online, or wait for a response from our employee in the nearest working time. You can also call us directly from the website, write to Telegram, or leave your number for a callback. To select one of these options, hover your mouse over the green handset icon in the lower-left corner of the page.
GEOLN.COM is your reliable partner in the global real estate and global investment market. We are happy to be at your disposal!