1.
Inspection of the developer and the object from the primary market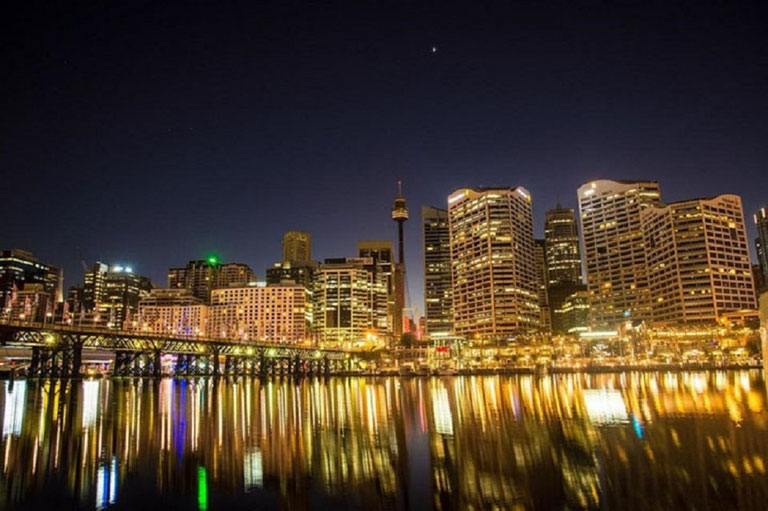 The question of how to check a property in Australia in the primary market is invariably relevant among foreigners: non-residents are allowed to buy almost exclusively new buildings. This inspection is carried out in several stages.
Analysis of information on the company's website and on the Internet. Developers usually publish scanned copies of permits online. In Australia, developers are strictly controlled at the state level, so the buyer's risks are minimal, and checking a property in Australia is more of a formality. Additionally, look for real customer reviews of the developer.
Company check. Basic information about the company is easy to find through the Australian Business Register or ASIC portal. It is possible to clarify the issuance of a building permit only upon an individual request to the state government.
Object analysis. If the building has already been put into operation, and you want to check the property in Australia before buying, ask the developer for documents confirming the compliance of the building with state standards.
Do you want to buy an apartment without unnecessary formalities and permits? Then look for a developer who has a valid exemption certificate - permission to sell real estate to foreigners.
2.
Technical and legal information about the object of the secondary market

The cadastral registers of each state are heterogeneous in content, so it will not be easy to check the ownership in the secondary market on your own. To get complete information, you will have to register on a regional online resource and pay for a subscription, which costs up to $300 per month. Therefore, realtors or lawyers are usually instructed to check the property, who have constant extended access to this and similar data.
If we are talking about an apartment, get a document on the state of the stratum (house management) funds for repairs and other needs - in some cases, these budgets are managed in bad faith. Also, checking the real estate upon purchase should cover the technical side of the issue: compliance with the documents, inspection of the capital structure, checking for termites.
3.
Professional verification of documents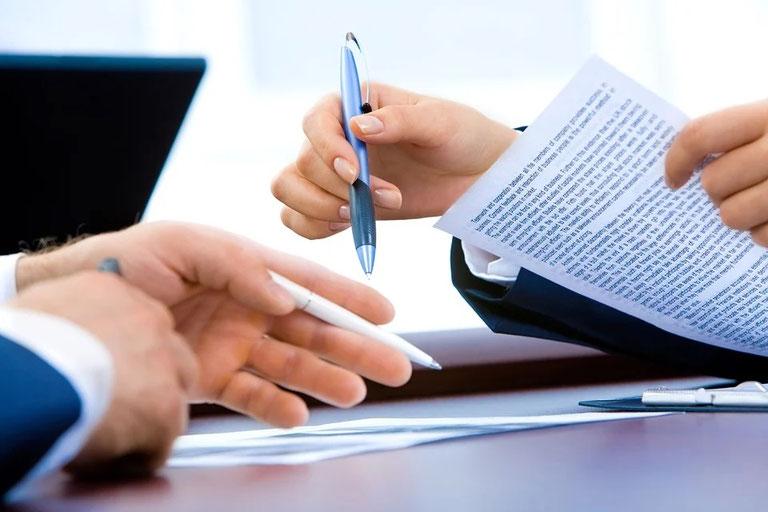 If the question is how to check the owner of real estate in Australia, it is better to entrust this task to experts! Using the GEOLN.COM service, you can quickly establish the legality of the rights of the seller or developer, choose the most profitable investment project, and organize a technical inspection. These services allow you to completely resolve the issue of how to check ownership, and other legal issues. Just use the GEOLN.COM platform to select real estate from a reliable developer or private seller.