1.
1. Buying an apartment at the excavation stage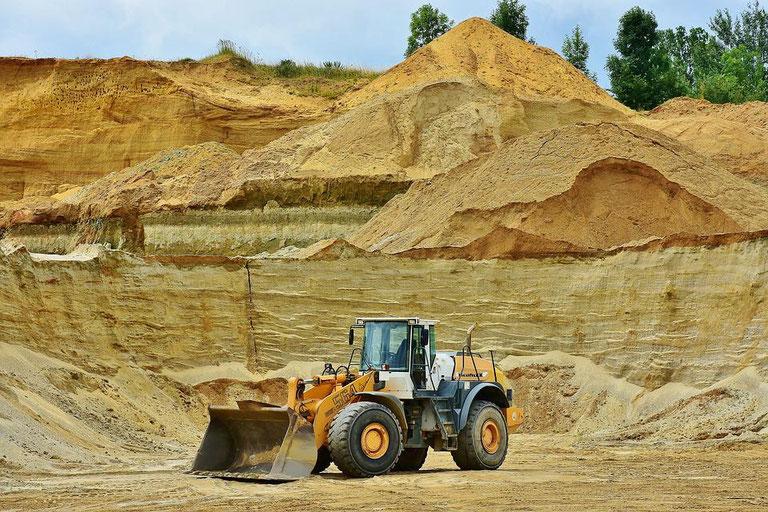 Since today the question of whether it is profitable to buy property in Poland has disappeared by itself, it is important to decide on the most financially attractive options. One of the best ways to save money is to conclude an agreement with a developer immediately after the opening of sales in a particular new building. When the construction is at the stage of excavation, the first installment is the smallest - only 10-15% of the cost of the apartment. In addition, the total price of the facility is 20-30% lower than after the building is put into operation. For many foreigners, this option remains the best answer to the question of how to buy property in Poland inexpensively, because you can use the favorable conditions of a local mortgage to conclude a deal.  
2.
Choosing the optimal area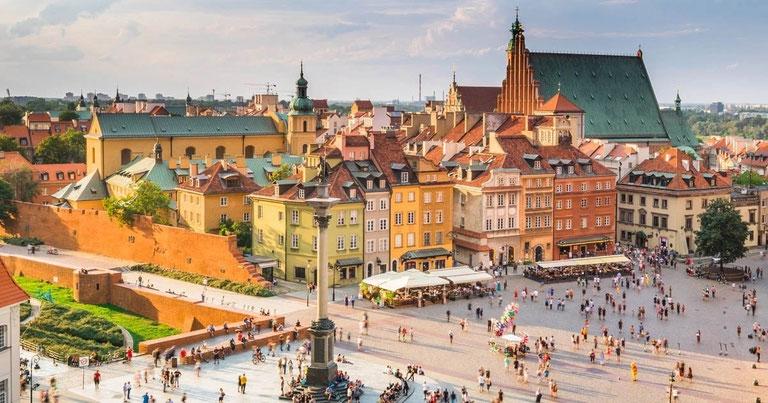 It is worth analyzing different offers in order to understand where real estate in Poland is cheaper. Foreigners traditionally consider first the primary and secondary markets of the central regions of large cities. But this is the wrong approach. Most of the options on the periphery have excellent infrastructure for life and are connected by stable transport links to the city center. Therefore, the experts are unequivocal: if the apartment is located in a developed, albeit remote area, this will ensure stable demand from tenants. You can save up to 30% of the property value in your budget if you decide to buy real estate in Poland cheaply in a not very advertised area.
3.
Promotions from developers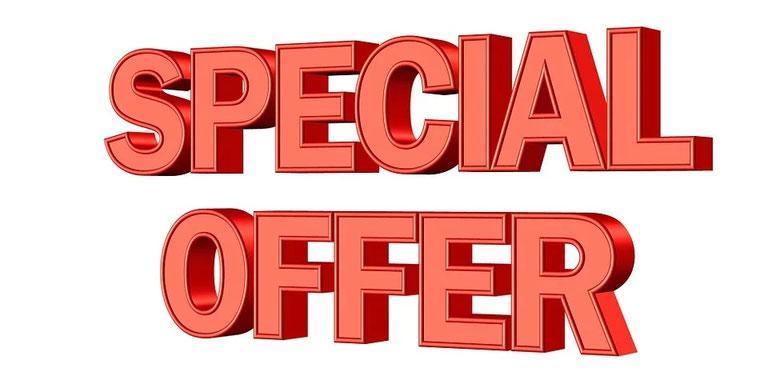 Sometimes the answer to the question of how to buy property cheaply in Poland comes unexpectedly in the form of a discount from a developer. Local developers arrange promotions for individual objects. This allows you to save up to 5-10% when buying real estate in Poland. However, such offers must be constantly monitored so as not to miss the best opportunity.  
Conclusions
In order to use your own investment opportunities to the maximum and figure out how to buy property in Poland profitably, you need to pay attention to the peculiarities of the local market. The most cost-effective offers can be found in the primary market when it comes to the excavation stage and developer discounts. The cost of apartments in new buildings and on the secondary market, located in relatively remote areas of the city, is often attractive. Experts from GEOLN.COM will help you choose a win-win real estate option, safely and profitably conclude a sale and purchase agreement. The services of qualified specialists will make the acquisition procedure quick and profitable.