1.
Buy a "certificate" for vacation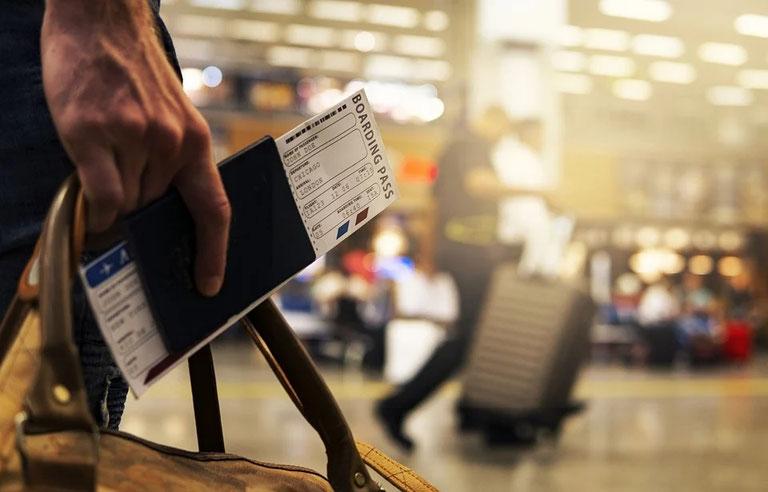 If you want to pay a lot less for living abroad, take a look at RCI, a system that was introduced back in 1974. The option is perfect for those who do not have the opportunity or desire to invest in apartments in other countries, and at the same time do not stay in hotels during their holidays. To become a member of a timeshare, it is enough to buy the right to own real estate for the duration of the holiday and at the same time get the opportunity to economically advantageous living. This right is lifelong, and it can also be bequeathed. It is convenient that you can live both in the chosen resort place and cooperate with others. This allows club members to spend their holidays in a new place every year - you can choose from more than a hundred countries and thousands of offers from other members.
2.
Consider "the price" of vacation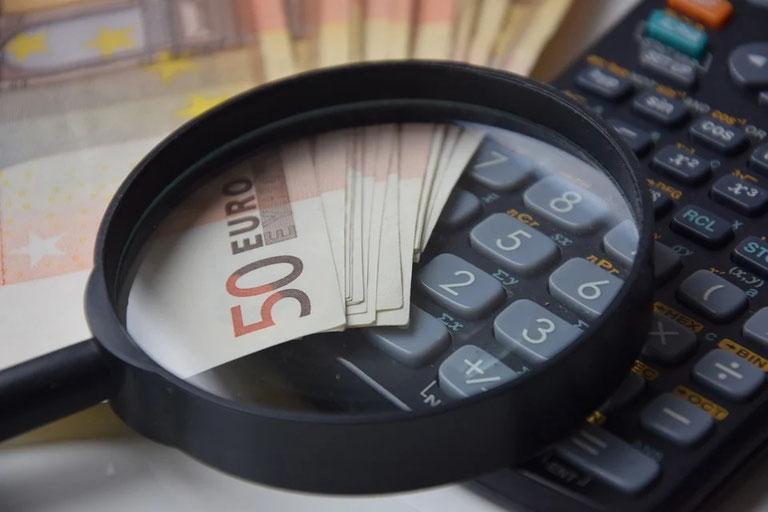 Select the appropriate option from those offered and confirm the exchange of holidays - that's all you need to do. It is important to pay attention to the fact that timeshare holidays with scores are not the same. The location of the the apartments, the time of the trip, scores from others - all this affects the cost. Also note that if you choose a property with lower scores, you will find the balance on your deposit. The accumulated amount can be used for future trips, including for more expensive real estate. The length of time a timeshare owner stays at a property can be strict (usually seven days) or more flexible. In addition, you can stay at the resort for longer than the agreed time, but you will have to pay extra for this.
3.
Get income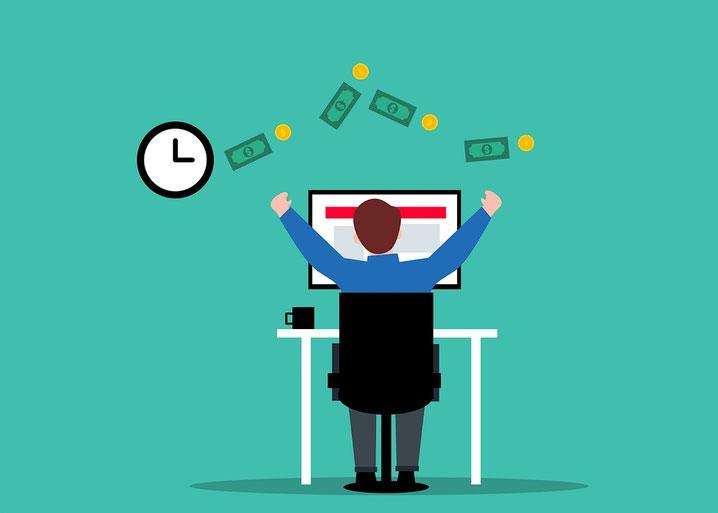 Membership in the RCI club gives you the opportunity to earn from rent. This is a separate investment program. When buying a home, you can rent out the property to vacationing members of the club. They, in turn, allow you to live in their apartments. You can get membership in the combined program in several ways:
on your own;
through the developer;
through the management company.
The last two options are more convenient, since you don't have to spend time registering at the club, as well as preparing the necessary papers.
Conclusions: Thus, it is not difficult to organize holidays around the world. To do this, it is enough to have the right to own housing while traveling - timeshare. You can buy apartments in order to also receive rental income on the GEOLN search engine. Book a transaction support service and our experts will help you choose the best option and safely carry out the purchase and sale.