1.
Define the region and province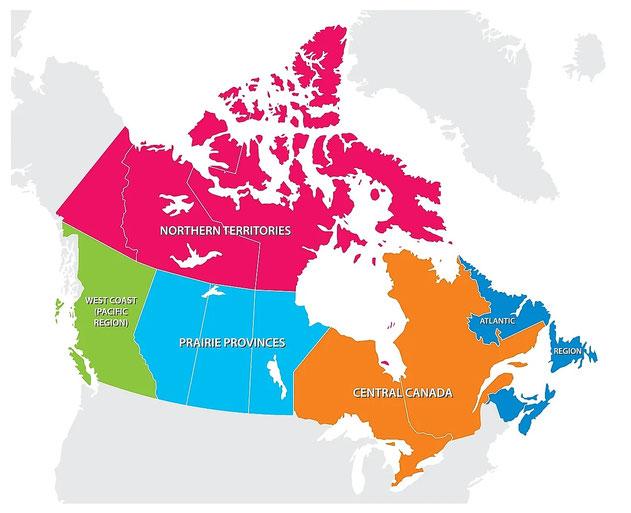 To check real estate in Canada, you need to know exactly in which province or land the property you are interested in is located. This is because there are no unified state real estate registries in this country. So, in the eastern provinces, such as Ontario, there is a document registration system, in the western regions they register ownership, etc. Therefore, you can check ownership only through local registers.
2.
Legal and technical verification of the object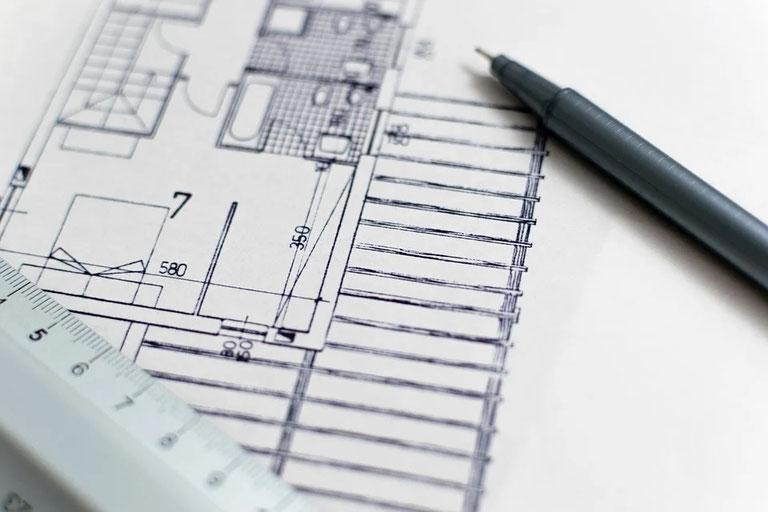 To figure out how to check a property in Canada, you should distinguish between legal and technical aspects. To do this, it is necessary to find out in advance the basic data about the proposed facility: the number of bedrooms and other premises, location, etc. Technical verification of real estate when buying comes down to comparing the actual data with those enshrined in the documents. On site, such an inspection can only be carried out in the presence of a broker with the appropriate license.
It is necessary to legally check the property for debts, arrests, and the presence of heirs. Data can be obtained from open regional registries.
3.
Types of extracts from Canadian registers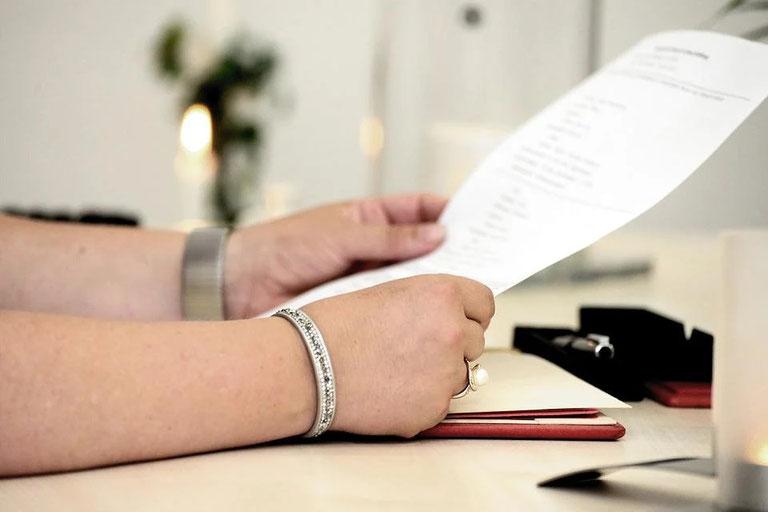 If you are interested in how to check ownership, you must request a standard extract from the cadastral register. You can do this on the official website of the respective province. The extract contains the following useful information:
data about the object (address, purpose, area, etc.);
type of ownership;
information about the owner;
the basis for the emergence of ownership;
date of registration.
If you are interested in how to check real estate in Canada, keep in mind that in each province the statement form and basic information in it may differ. Some data is provided only for an additional fee. You can also request a historical statement that lists the names, dates, and amounts of transactions for each previous owner.
4.
How to simplify obtaining an extract from registers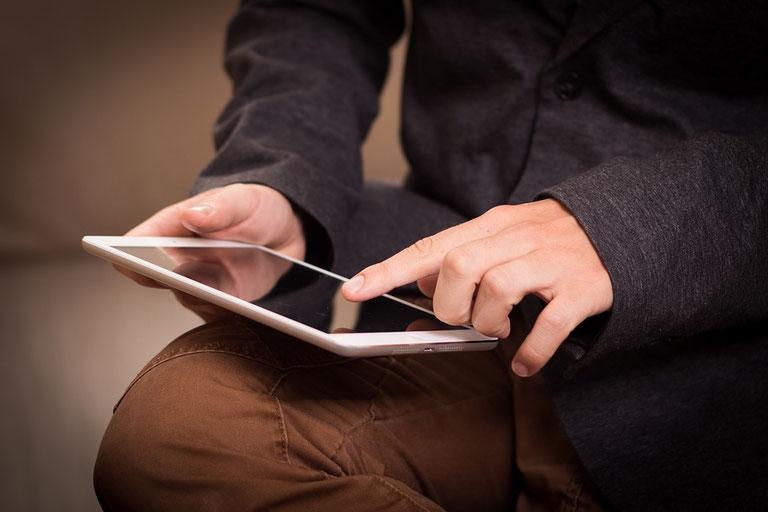 Interested in how to check the owners of real estate in Canada, but are afraid to miss important information? Do you really want to know everything about the object or developer of interest and get an expert assessment? Use the services of GEOLN.COM! All properties presented on the platform are thoroughly checked, including building permits, the legality of the seller's rights, etc. This guarantees a good deal for personal or investment purposes.