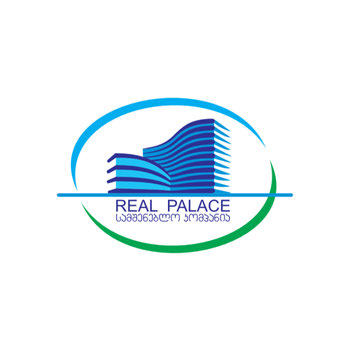 Real Palace Ltd in Georgia: property from developer
Objects for sale: 2
Prices, from: 580$/m2
Off-plan on the map
Developer
The company «Real Palace» was founded in 2011. In a short period of time the company has got a vast experience in the construction industry. We have the necessary resources for the implementation of construction works: from project development to commissioning. Our company is also an importer of high-quality building materials, which has a positive effect on the quality and cost of apartments.
Over the 5 years of our work, we place emphasis on fulfilling our obligations to clients on time, that is why working with us is always beneficial and leads to long-term cooperation. We also stand out in the market due to the ratio of optimal price and quality. Our company cooperates with the best architects in Georgia. We have already completed successfully several projects.
The leading role in the development of our company plays our staff. The main staff of our company are certified specialists with extensive experience in various spheres of the construction sector. In addition, our staff are not only good specialists, they are also people who love their job, which affects the speed and quality of work.

Reviews
Ask a question