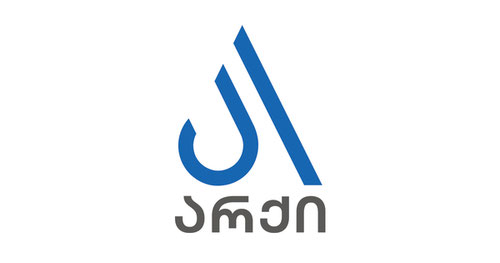 Archi Group in Georgia: property from developer
Objects for sale: 16
Prices, from: 550$/m2
Off-plan on the map
Developer
Archi Group, a leading Georgian development company, was established in 2006. Initially, the company was engaged in investment activities, and since September 2008 began to develop the development direction. To date, the company's projects include 15 completed and 14 under construction projects in Tbilisi and 1 residential complex under construction in Batumi.
Taking into account your capabilities and wishes, we are ready to offer you a large selection of high-quality housing for different tastes and needs in any area of Tbilisi. If you want to live in a house where there is a swimming pool, a training hall, a courtyard with a stadium, playgrounds, a kindergarten and a school, remember that all this can provide you with an Archi Group.

The group of experts constantly monitors the process of selecting high-quality building materials, the construction process and the creation of an infrastructure in accordance with European standards. Each project of Archi Group is implemented using energy-efficient and environmentally friendly European materials of the highest quality.

The construction of all the complexes of the Archi Group is fully funded by foreign investment, and this provides an additional guarantee that any project will be completed on schedule.

Reviews
Ask a question