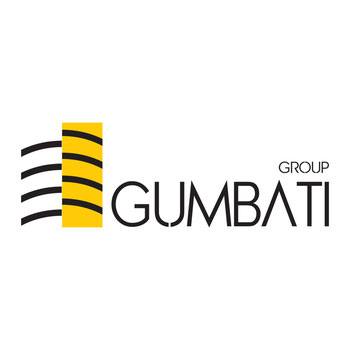 GUMBATI GROUP in Batumi: property from developer
Objects for sale: 3
Prices, from: 700$/m2
Off-plan on the map
Developer
The construction development company "Gumbati Group" is a stable company, a leader in the construction sector in Georgia.
Our history began in 1998. For many years, the company has not lost its stability, and today it is the leading company in the Georgian market.
 We were the first to start building in Batumi. The company has made a great contribution to the development of Ajara construction, and even today we are an example for other companies.
We have built more than 500,000 square meters, employed 300 people, and thousands of people live in the houses we built, and this is just the beginning.

 We produce high-quality building materials by ourselves.

 For us, the interests of clients are a priority, we meet their needs as much as possible and create comfortable conditions for a quiet life.

 We create simplified procedures for the acquisition and transfer of property rights not only for Georgian citizens, but also for non-resident clients, thus saving time, energy, and finances.

 High-quality and completed in time construction is a guarantee of our image.

Reviews
Ask a question