1.
Checking the developer company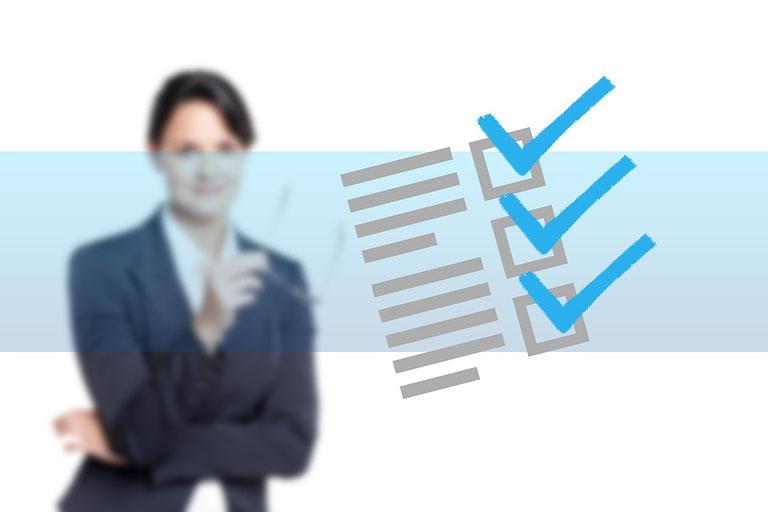 Buying an object in the primary market is automatically considered safer: you can be sure that there are no heirs or utility debts. But verification of a property in Lithuania, as in another country, is still required. In the case of the primary market, the focus should be on the developer. To do this, you can use a number of directories and public registries.
Requizitai.lt. The resource uses data from official sources. You can find out the current details and contacts of the company, the date of registration, data on the change of legal status, the history of debts, participation in litigation.
JAR (Register of Legal Entities). The site provides paid statements about the history, legal status of the enterprise, copies of financial statements.
TAAR (Registry of acts of arrest). Complete information about the encumbrances imposed on the legal entity.
Such a check of real estate at the time of purchase allows you to quickly identify developers, the purchase of real estate from which will bring problems. However, most of the registries operate on a fee basis, often requiring registration or even the conclusion of an agreement to obtain information.
2.
Checking the seller of secondary real estate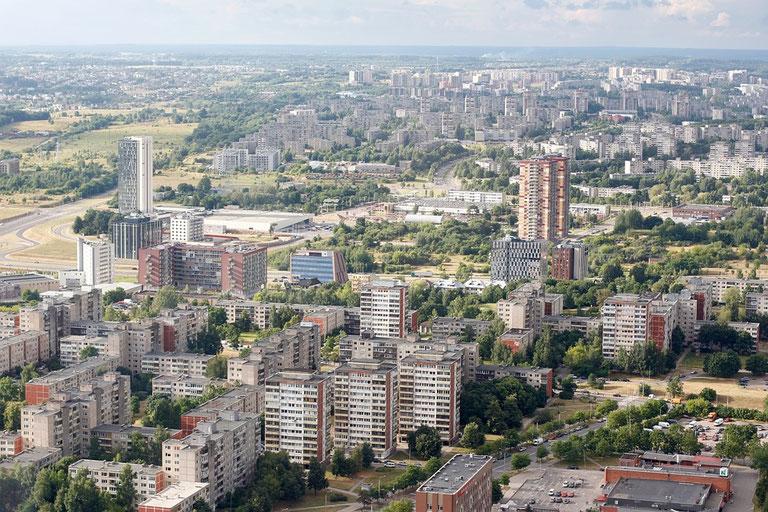 If you are interested in how to check a property in Lithuania on the secondary market, the first thing to do is contact the State Registration Center, which maintains the cadastral register. It contains information about the object itself, its owner, as well as litigation, encumbrances. If you are going to check a property in Lithuania, you must take into account the closed format of the state register. Only the owner of the facility or an authorized person/company can receive an extract. Therefore, to check the ownership will need help.
3.
How to get all the data you need faster and easier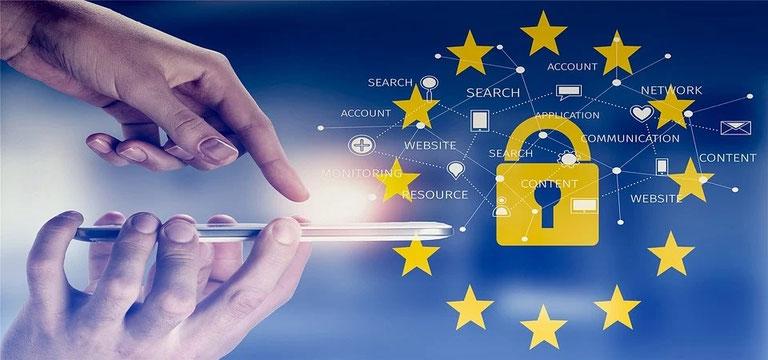 Are you going to invest in European real estate and are looking for how to check the owner of real estate in Lithuania? It is difficult to cope with such a task on your own, especially in the case of secondary market objects. An expert assessment from GEOLN.COM will help you quickly check the property, establish the legality of the seller's rights and choose the most investment-attractive option. With the help of the service, you can also organize legal support for the transaction.
The platform database contains objects from developers who are guaranteed to have a building permit. GEOLN.COM services are an instant solution to the question of how to check ownership and make a really good deal!