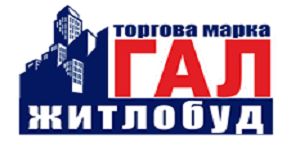 Галжитлобуд in Ukraine: property from developer
Objects for sale: 9
Prices, from: 650$/m2
Off-plan on the map
Developer
Galzhitlobud is:
700+ apartments sold;
15 active construction sites;
more than 1,500 happy residents.
GALzhitlobud has established itself in Lviv as a highly qualified developer who pleases buyers with quality, pricing policy and the fast pace of construction. On the account of the company GALzhitlobud already 7 commissioned residential facilities in Lviv in just 5 years.
Ask a question