The turnover of theatres and concert halls in Georgia reached GEL 28.6 mln at the end of the 3rd quarter in 2017, reflecting a 19% decrease from the same period in 2016.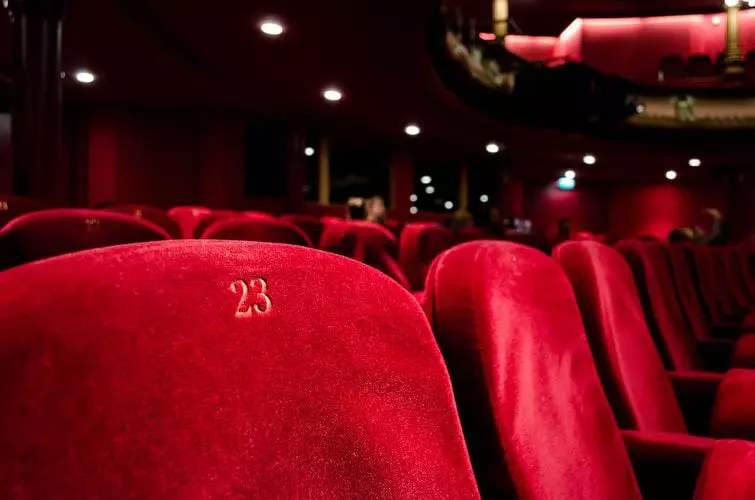 Each year, Georgia's 49 professional theatres (24 of them in Tbilisi) host up to 5,000 performances in close to 16,000 seats. The number of theatre visitors increased by 9% from 555,000 in 2015 to 602,000 in 2016. 
The Rustaveli Theatre and Marjanishvili State Drama Theatre are Tbilisi's two most significant theatre venues. With a history dating back to the 19th century, Rustaveli Theatre is one of the oldest in the country, and is the largest, offering guests 1,269 seats within three halls. With a fully-renovated art nouveau façade and 674-seat capacity, the Marjanishvili State Drama Theatre is Tbilisi's second most prominent theatre, hosting many premieres, repertoire spectacles, and popular tours each year. Other notable theatres include Tumanishvili Film Actors Theatre, Rezo Gabriadze Marionette Theatre, and the Free Theater.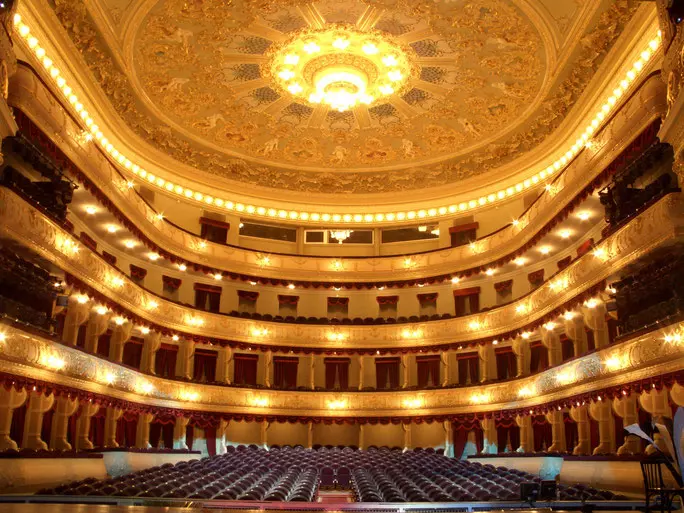 The Rustaveli Theatre inside
Located in the city centre, Tbilisi Opera and Ballet House is one of the city's main landmarks. The opera house celebrated its grand reopening in January 2016 after 5-years of renovations. Guests can enjoy up to 50 opera and ballet performances each year during a season that lasts from summer to early winter.
The Tbilisi Concert Hall offers guests 2,251 Seats and a richly varied schedule of singing and dancing performances, festivals, ensembles, and shows by internationally-acclaimed stars. 
The cities of Batumi and Kutaisi are also famous for their theatrical traditions. Drama and puppet theatres are both quite popular with local population.
Located in the coastal city of Shekvetili, the 10,000-seat Black Sea Arena is Georgia's largest concert hall. Opened in 2016, the arena's state-of-the-art facilities provide guests with a world-class experience and the opportunity to enjoy popular shows with international stars such as Aerosmith, Christina Aguilera, the Gypsy Kings, and others.