Georgia's modern sport facility supply has grown in recent years. Projects implemented by the Ministry of Culture and Sport include the construction and rehabilitation of sport complexes and arenas across the country. Today, there are roughly 550 sporting venues of various sizes in Georgia. The Georgian Government continues to invest heavily in construction of new sport complexes across the country.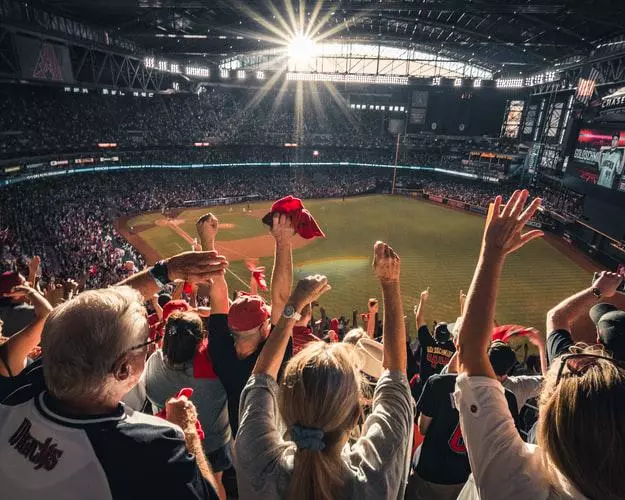 Each year, Georgia hosts many sporting tournaments. Up to fifty local and international events were held in the country in 2016-17, including the Judo Grand Prix, the World Women's Handball Championship, the European Athletics Youth Championship, and the European Championships in sumo, rafting, and fencing. Sector turnover of sport complexes and stadiums amounted to GEL 34.9 mln at the end of the third quarter in 2017, revealing a 57% increase from the same period in 2016.
Boris Paitchadze Dinamo Arena (55,000 seats) and the Mikheil Meskhi Stadium (27,000 seats) are Georgia's two largest stadiums. The complexes have recently undergone renovations to bring them up to international standards. The Dinamo Arena hosted the UEFA Super Cup in 2015.
Tbilisi Sports Palace and New Sports Palace are located in the city's central Saburtalo district. The Tbilisi Sports Palace can seat 10,000 spectators and hosts a number of sporting and cultural events throughout the year. Constructed for the European Youth Olympic Festival in 2015, New Sports Palace is a 4,515-seat complex used for both sports tournaments and training.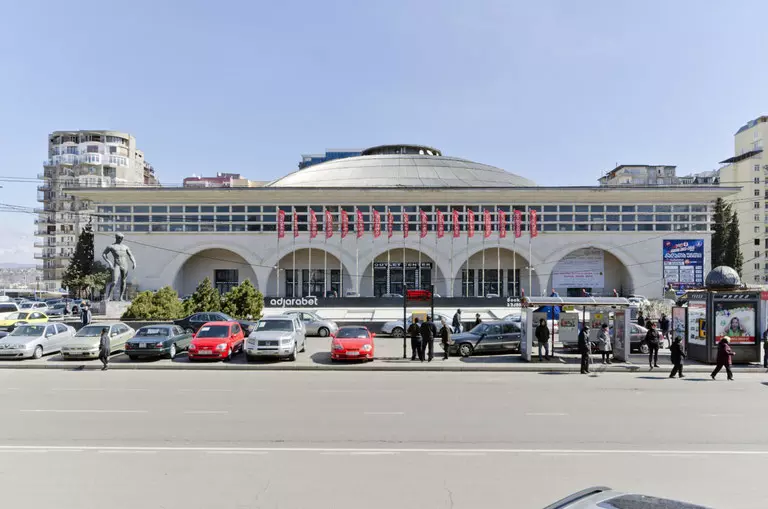 Tbilisi Sports Palace
Several sport facilities have recently opened in Georgia. Spanning four hectares, a new 1,000-seat, four-stadium multifunctional sport complex was opened in the Gldani district in 2017. A new GEL 7 mln rugby complex was constructed in Batumi. With natural and artificial grass and sand courts, the facility corresponds to international rugby standards.
Opened in 2013, the first world-class golf club in Georgia is located on the Ambassadori Kachreti Hotel grounds. The second and the largest golf complex in Georgia will be constructed in Teleti village, a 15-minute drive from Tbilisi's central districts. The complex will include 18-hole golf course, a football stadium, swimming pool, running and velo tracks.
In 2017, the construction of three two-hall, multifunction sport palaces began in Batumi, Telavi, and Gori. The Batumi complex will be able to host 3,000 people, while the Telavi and Gori venues will each offer 2,000 seats. Expected to be completed in 2018, the palaces will serve various sporting activities, including local tournaments.
The construction of a 20,000-spectator UEFA standard football stadium have started in Batumi in 2017. This GEL 99 mln project is expected to finish in next 3 years. The stadium will have a unique design and parking space for 1,200 cars. 10 more new sport complexes are currently under construction in Tbilisi (7 stadiums) and Kutaisi (3 stadiums). The complexes will be finished in 2018.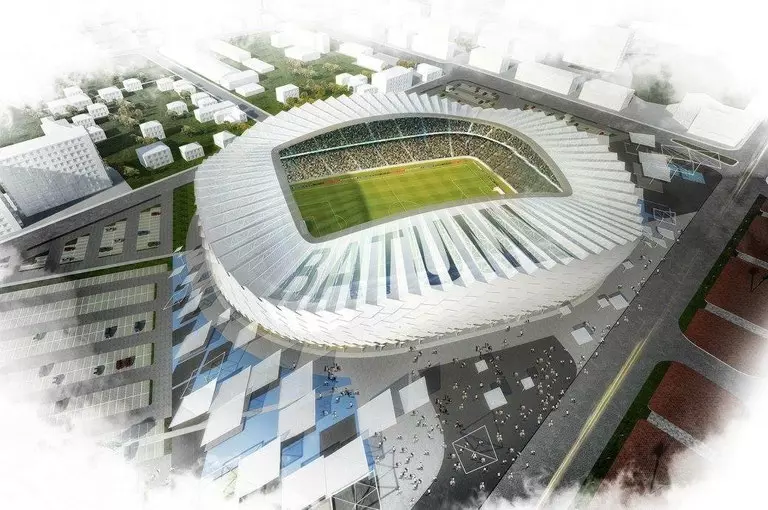 Batumi Football Stadium
Ten additional sport complexes, including seven stadium projects in Tbilisi and three stadiums in Kutaisi, are all under construction and expected to reach completion in 2018.