MICE Facilities
MICE (Meetings, incentives, conferencing, exhibitions) tourism is an important sector for hospitality industry and is an opportunity for Georgia to transform itself to a year-round destination. Convention and Exhibition Bureau of Georgia offers customers, national and overseas, a place where they can obtain honest and impartial advice for prospective MICE events in the country.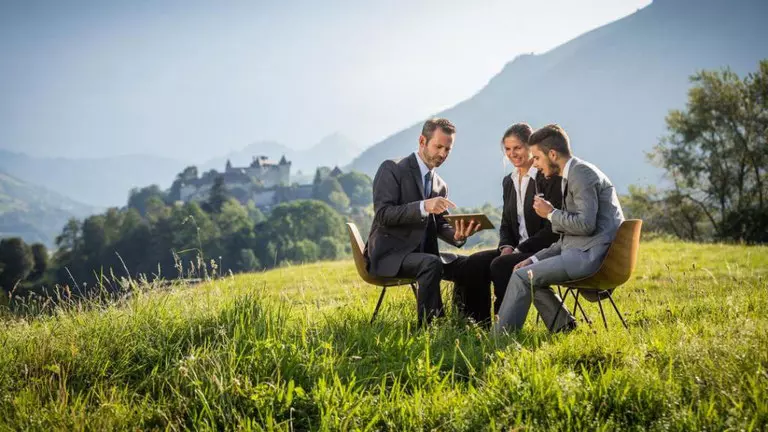 Substantial supply of high-end internationally-branded hotels, safe environment, visa free travel with up to 100 countries, direct flights to 28 countries, cultural and geographical diversity and a vast number of attractions create favorable environment for attracting international business visitors. In addition, the economic initiatives and incentives that the Georgian government has introduced to attract more international clients to the country are significant in the development of the MICE market. The liberal economy, attractive business environment, free industrial zones, improved quality of public services, lack of corruption and recent investments in tourism infrastructure make Georgia a good place to invest.
Supply
Over the past few years the supply of conference facilities has been growing both in Tbilisi and Batumi. The capital holds 48% of Georgia's total supply of conference and meeting facilities, with an overall capacity to host about 7,500 delegates. Batumi's conference facilities can accommodate 5,600 guests.
The rest of the MICE facilities are located in other regions of the country with the capacity of 2,600 guests. The supply growth can mostly be attributed to an increasing number of internationally-branded hotels in Tbilisi and Batumi. The opening of the Biltmore Hotel Tbilisi in 2016 has increased the city's stock by two conference halls able to host about 850 delegates.
During the next four years sixteen new internationally-branded hotels are expected to open in Tbilisi, with a conference/meeting facilities able to accommodate 10,830 guests.
Demand
On average, 5-7% of hotel guests in Georgia are MICE tourists. The vast majority of events are held in Tbilisi. The largest and one of the most significant event in 2017 was "Tbilisi Belt & Road Forum" , hosting about 2,000 delegates from more than 60 countries. In 2017 Tbilisi received roughly 500,000 delegates who participated in various conferences and meeting.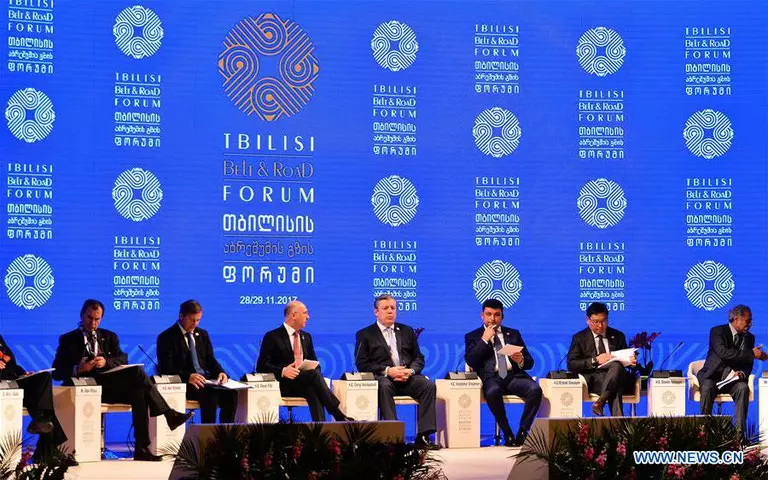 Tbilisi Belt & Road Forum
Batumi is an attractive destination for MICE as well. Around 100,000 delegates attended conferences and meetings in 2017. Batumi hosted the 17th Congress of the Conference of European Constitutional Courts, attended by delegates from more than 40 countries.
Georgia has the highest potential to become a top MICE destination for CIS, middle east and Central Asian countries.