With a population of 148,000, Kutaisi is the country's third largest city and the historical capital of Georgia. Kutaisi became the legislative capital after Georgia's parliament was transferred to the city in 2012. It is a gateway to various tourist destinations in West Georgia. Kutaisi's International Airport is a base for the international budget airline Wizz Air, which has expanded its routes from Kutaisi to various European cities (including Milan, Budapest, Warsaw, London, Berlin) since 2012. Kutaisi Airport terminal is going to expand and accommodate over 1,000,000 passengers simultaneously by 2019. The new rail connection from Kutaisi Airport to Tbilisi is expected to open in the spring of 2018. With ongoing infrastructure improvements, such as the opening of the East-West highway, the medium to long-term prospects of Kutaisi's hotel and hospitality sector look positive.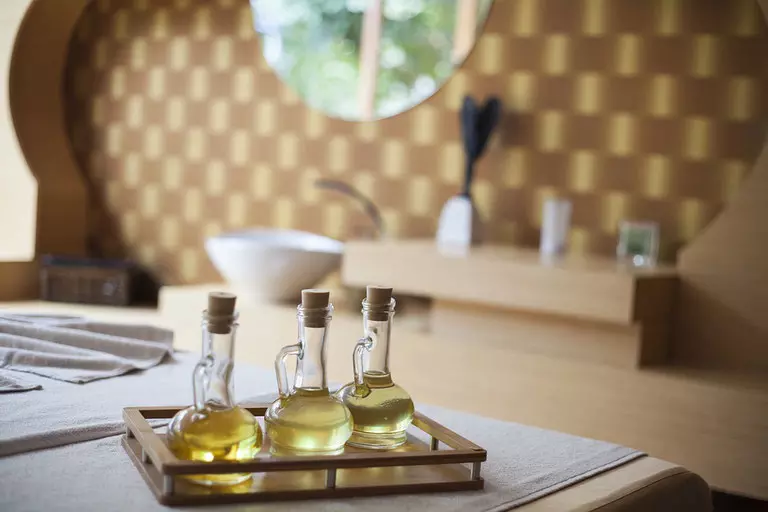 Demand
From 2012 to 2016, the number of hotel guests in Kutaisi grew at a compound annual growth rate (CAGR) of 8%. 62% of Kutaisi's hotel guests are leisure travelers, while 28% travel to the city on business. 53% of hotel guests are locals and 47% international visitors. The number of passengers traveling through Kutaisi Airport grew by a significant 49% year-over-year (y-o-y) in 2017. As Wizz Air adds new flights to major European cities in 2018, both, tourist arrivals and demand for accommodations are expected to remain strong.
Supply
The Kutaisi hotel market consists of 55 hotels with 901 rooms. The number of hotel rooms grew by 18% y- o-y. Economy/budget hotels supply 60% of the total rooms and the remaining 40% fall into the upscale and middle segment. The first internationally-branded 3-star hotel in the city, the Best Western Kutaisi, opened in 2017 adding 45 rooms to the available stock. Another international brand, Ramada Encore, is expected to open in Kutaisi in 2019. It will add another 120 rooms to the overall number of accommodations.
Performance Indicators
Hotels in the upscale and middle segment reported an occupancy rate of 6o% while hotels in the budget/economy segment reported a 46% occupancy rate. The city has experienced city-wide occupancy level increases for four consecutive years, driven largely by the growing number of tourists, and the increased presence of a low-cost air carrier. The average daily rate (ADR) in upscale and middle-class hotels remained USD 51 While the ADR decreased by 25% for budget/economy class rooms. The revenue per available room (RevPAR) in local upscale and middle-class hotels increased by 24% to USD 31. The same figure for the budget class hotels decreased from USD 11 to USD 9. In the near future, visitor arrivals from the EU are expected to increase as additional low-cost flights are added and improvements in airport accessibility continue to be made.