Airlines carried 4.07 million passengers in 2017, up by 43% from 2016 according to the Georgian Civil Aviation Agency. Tbilisi International Airport once again received the largest number of passengers, depicting a 40% growth compared to last year. At the same time, the number of passengers in Kutaisi Airport increased significantly by 49%. Batumi Airport is also up from 312,357 to 495,668 passengers. The number of incoming international travelers in Batumi airport rose from 129,718 in 2016 to 208,845 in 2017, which represents a 61% increase. The number of international arrivals increased by 47.5% and 19.6% in Tbilisi and Kutaisi airports, respectively.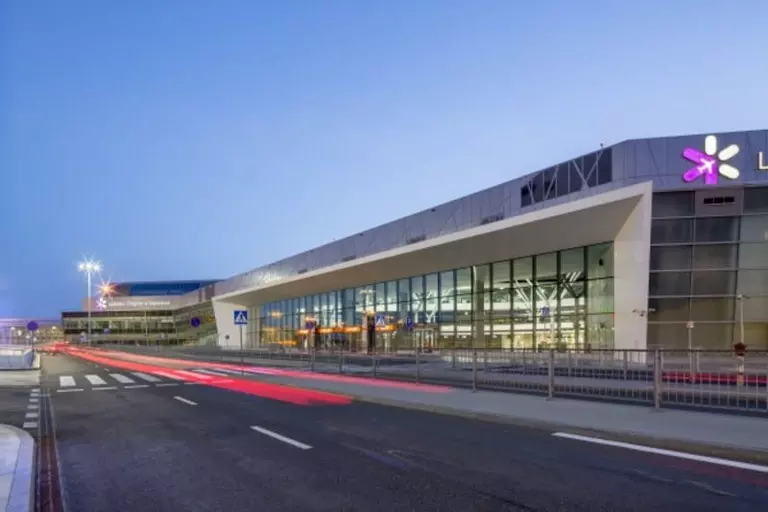 There are 33 airlines operating in Georgian market offering passengers 43 direct routes to 28 countries. The major airlines offering flights to Tbilisi airport includes Turkish Airlines, Lufthansa, Flydubai, and Qatar Airways The list of airlines operating in Batumi airport include Turkish Airlines, Georgian Airways, Belavia, and Air Arabia.. The ones operating in Kutaisi airport include Wizz Air Hungary and Ukraine International. Wizz Air is the leading low-cost carrier in Georgia. It currently offers routes to 11 countries and more connections to major European cities are on the way in 2018. Flights to Barcelona, Paris, Rome and Prague will be launched in May 2018. In addition, Flydubai added Kutaisi as its new seasonal destination. Flydubai will offer flights to Kutaisi airport starting from June 2018. The airline will also increase the number of flights to Batumi airport from 4 to 7 per week.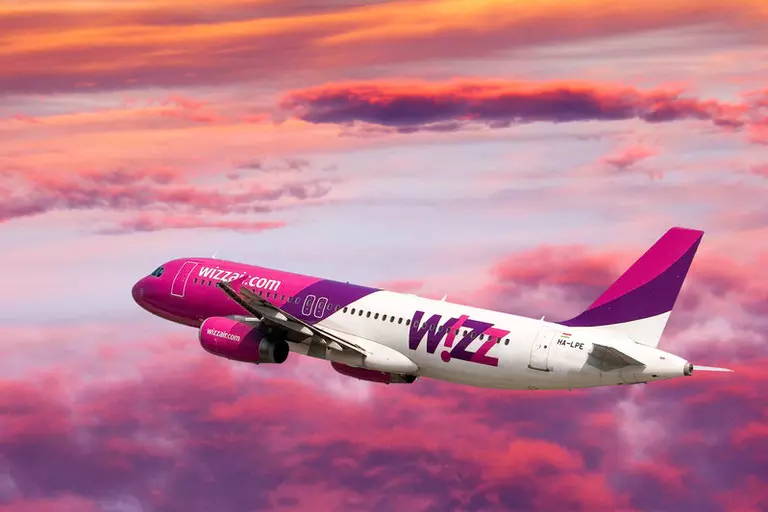 Pegasus also increased the frequency of its flights to and from Tbilisi airport from 7 to 9 per week. Affordable travel opportunities from European cities will boost inbound tourism even further.