If you want to buy profitable real estate, Georgia is the right place for you. Hundreds of thousands of people have already appreciated the benefits of owning property in this colorful hospitable country. It is pleasant to live in Georgia: local legislation opens up endless prospects for business and development. Apartments and flats can be rented, the tourist flow annually adds about 20%, which means that the number of potential tenants of your property is growing.
To get to know Georgia better, GEOLN.COM makes its customers a unique offer - a tour of new buildings. We offer you to visit the country and see with your own eyes the most favorable offers from developers and homeowners directly, without intermediaries. In a short time, our experts will select for you and personally demonstrate all the best properties strictly on your request.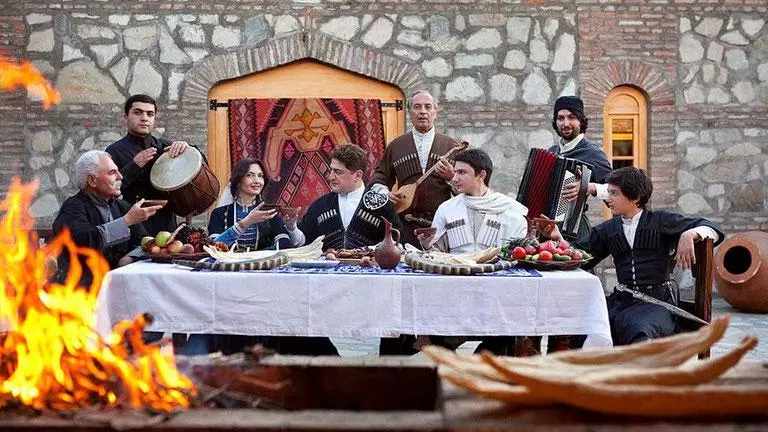 But that's not all! We will make every effort to make your trip not only productive but also enjoyable. Exclusive service from GEOLN.COM -organization of your leisure time in Georgia according to the most exciting scenario!
One of the most promising cities in Georgia in terms of recreation and investment - the Black Sea resort of Batumi. The city is the capital of the Autonomous Republic of Ajara. Unique culture, traditions at the confluence of Eastern and Western civilizations, unique climatic conditions. Adjara is at the same time the center of beach and ski holidays.
Tour program:
We will visit the most interesting Ethnographic Museum with a huge exposition, which had been collected for almost 40 years. You will see many installations and hundreds of real rarities from all over Adjara. You will learn how to raise young children, how to farm, raise cattle, make fabrics, baskets, wine, chacha, cheese, metal and wooden products, and many, many other amazing things.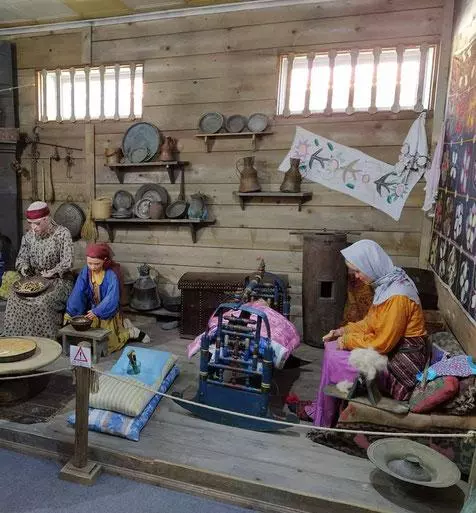 National Ethnographic Museum - Expo of Georgian history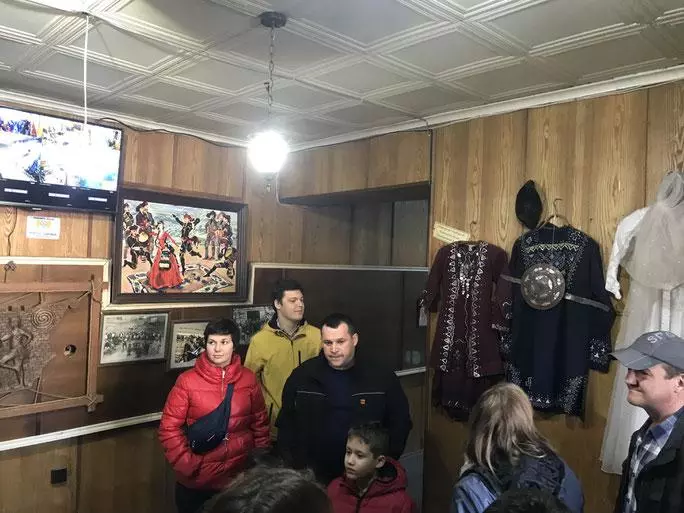 Tour for real estate in Batumi (with children) in the tour program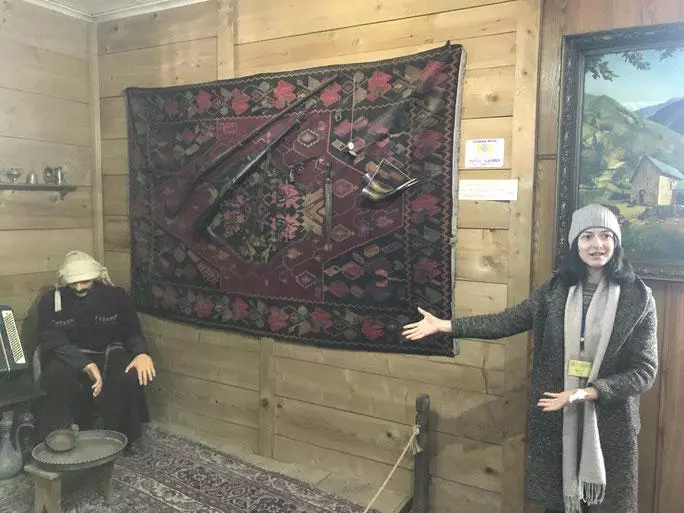 Georgian traditional corner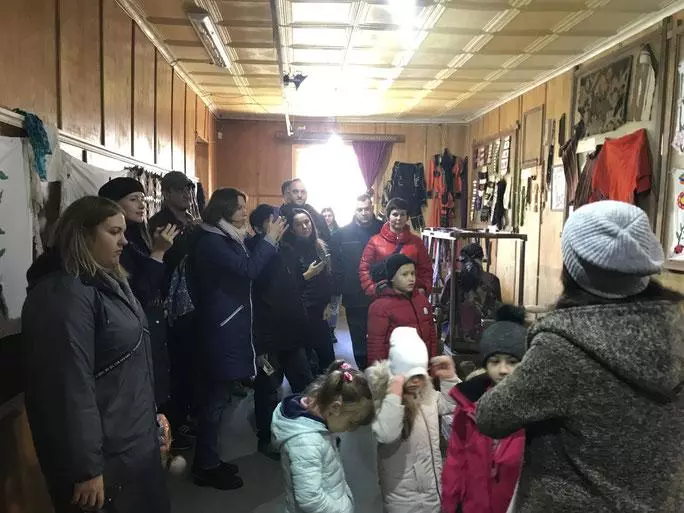 We are in the museum, where it is very interesting and informative, children enthusiastically looked at toys from the 19th century
Then you will visit a feast in a real Ajarian family. We will go to the mountain village, where people still cherish household, gastronomic, folklore traditions. We will be hospitably greeted by friendly hosts, seated at the table, and within a few hours, you will forget about all your problems. One by one, we will be served unique Ajarian dishes, as well as an unlimited amount of homemade wine and chacha.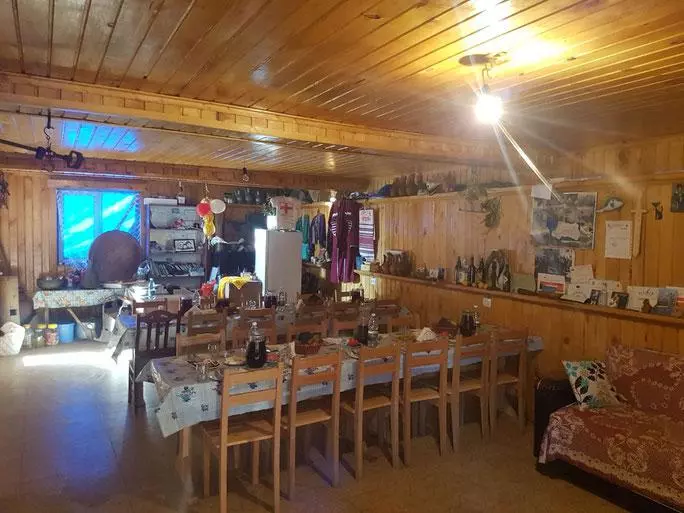 A real, modern Georgian house made of wood, where we will listen to toast, eat natural products and admire nature.
The real Georgian feast is full of endless toasts of the toastmaster, vibrant Georgian dances, songs, playing authentic national musical instruments. You will hear the sound of "Ajarian bagpipes" chiponi, learn why the national dance of Ajarians "Khorumi" is almost a paramilitary show. And you will see how to fry the right Georgian shashlik and distill a real strong chacha.
We will not show you all the dishes, you will try them personally during the trip, we will reveal only the secret that you will be able to try on Georgian national costumes, eat shashlik according to a special recipe and see dances and toasts of real Georgians.

You will be able to communicate with the locals and personally find out all the details you are interested in. Very often, such feasts converge neighbors and relatives of the owners of the house. It turns out a large noisy event. Unforgettable impressions and bright photos are guaranteed! 

The village is located high in the mountains, so you will get special pleasure from the road itself. We will drive along the mountain serpentines for about 1.5 hours, and during this time you will fully enjoy the fantastic Georgian nature. At every turn, you will open a magnificent panorama of the mountains, valleys, waterfalls.
We are in love with Georgia and know how to make you fall in love with it! Treat yourself to a day in a Georgian traditional family. You can order an additional service in the form of a trip to the Adjara family, on the website https://geoln.com/tour