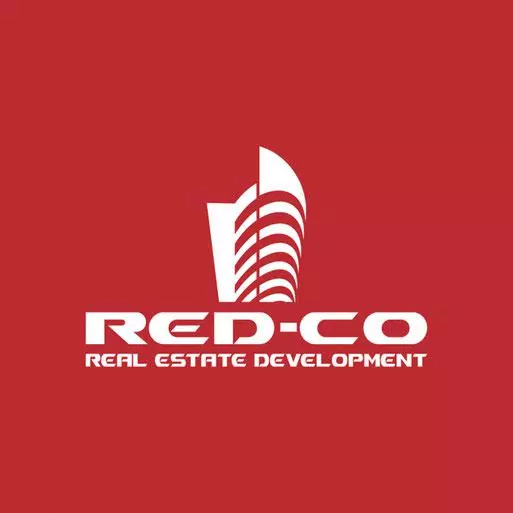 The Georgian construction company Redco was founded in 2012. 
Over the years, Redco has successfully implemented a number of projects in Gudauri, a ski resort located at an altitude of 2190 m above sea level. According to the plan, 26 complexes will be built on the territory of the resort. 10 of them have already been put into operation.
Redco has a number of successful projects in Tbilisi and Batumi. Batumi Tower is located in Batumi, a chic and comfortable complex that is truly one of the business cards of modern Batumi. The uniqueness of the building is given by its height (it is one of the tallest buildings in the Caucasus) and the Ferris wheel installed on the top. Part of the complex is occupied by the Le Meridien hotel, which is a chain of international luxury hotels. In the other part of the complex there are apartments, the refined design of which was developed in collaboration with the company Rooms.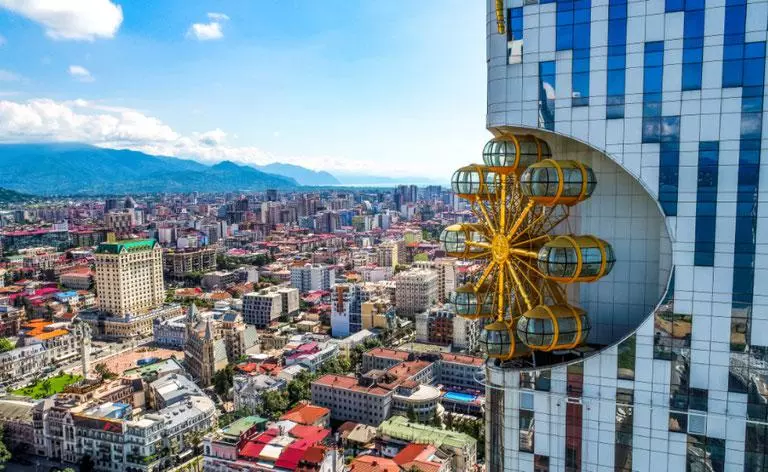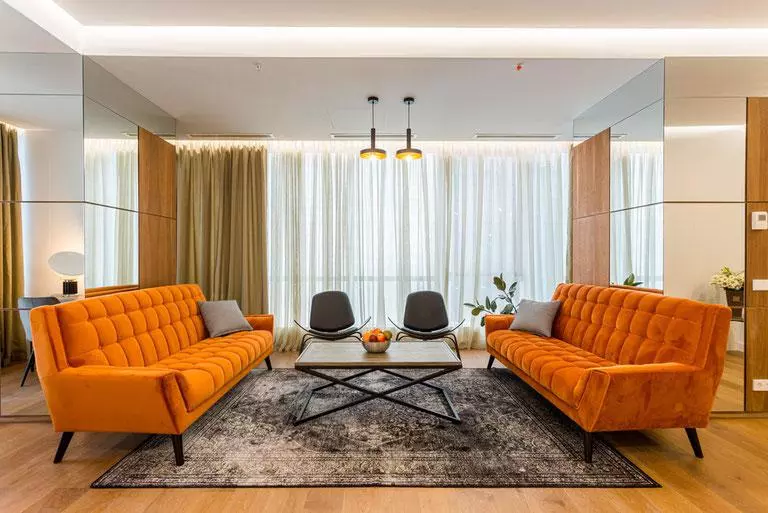 In Tbilisi, a multi-functional residential building was implemented near Mziuri Park, which is a modern complex in an ecologically clean area in the capital of Georgia. The house near Mziuri Park includes various types of apartments: duplex penthouses, office and retail space, landscaped courtyard, underground parking lot, 24-hour security, video surveillance and concierge services. Another Redco project, Green Home, is currently under construction.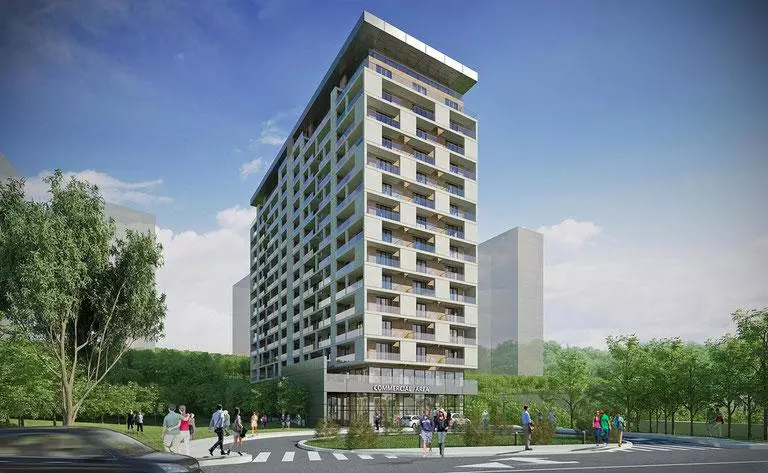 House near Mziuri Park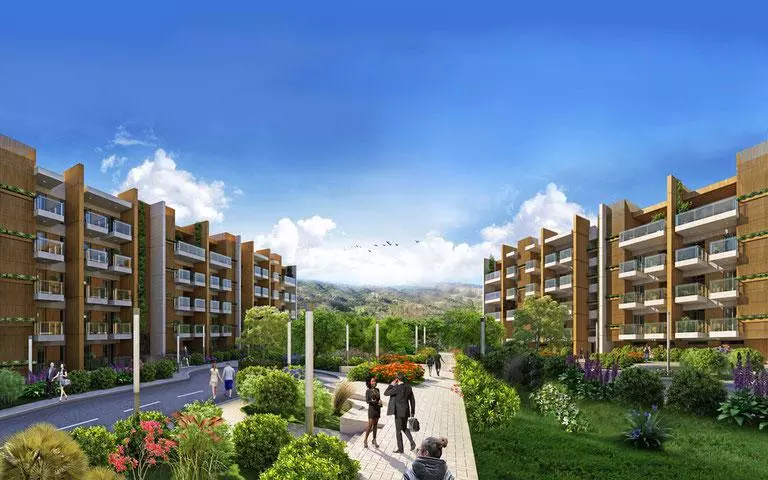 Green Home
Recently Redco has started construction of a premium hotel-type residential complex Bamboo Beach Tsikhisdziri. The project is located in the resort of Tsikhisdziri, on the first coastline of the Black sea. This is an amazing natural place. On one side there is a beautiful view of the sea, on the other - of the bamboo forest. You can read more about the Bamboo Beach Tsikhisdziri project here.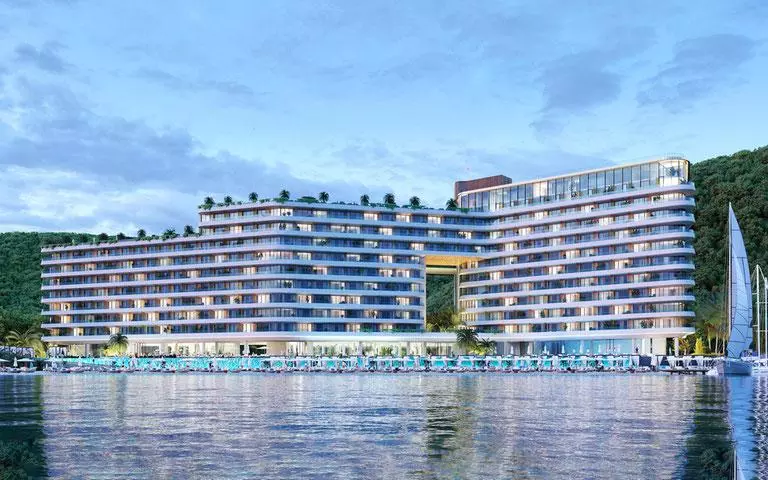 Redco is distinguished by the high quality of construction and the level of environmental friendliness of its projects. Redco projects are usually located in clean areas, where fresh air and a park area provide maximum comfort.