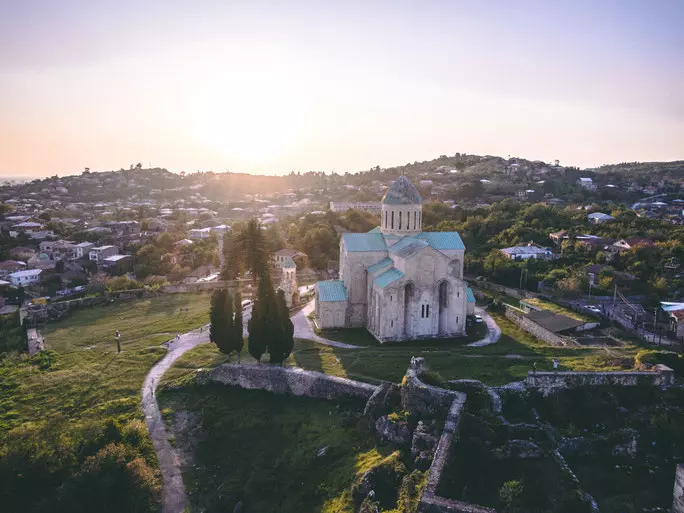 Continuous Increase of International Visitors 
Unique Nature and Culture
Various Type of Resorts and Investment Opportunities 
Governmental Incentives Available
No Real Estate Ownership Restrictions
Visa Free Regime with 98 Countries
5th safest country in the world (Source: Numbeo's Crime Index 2018)
Georgia has proved to be a highly desirable location for the hospitality and real restate sector.
Average duration of stay - 5 nights, average spend - USD 650.
Number of international tourists' arrivals is expected to grow by 8-10% during in the next five years (Source: Colliers international).
NUMBER OF INTERNATIONAL VISITORS HAS BEEN GROWING RAPIDLY

HOSPITALITY & REAL ESTATE INVESTMENT OPPORTUNITIES
Georgia has proved to be a highly desirable location for the hospitality and real restate sector 
Average duration of stay - 5 nights, average spend - USD 650 
Number of international tourists' arrivals is expected to grow by 8-10% during the next five years (Source: Colliers international)
Home to more than 12,000 historical and cultural monuments including several UNESCO World Heritage Sites 
8 national parks and 84 different categories of protected areas