FAVORABLE LABOR AND TAX LEGISLATION INFRASTRUCTURE & BUSINESS COSTS
No minimum wage regulations - compensation for labor depends on the agreement between employee and employer 
No social security or insurance tax – The only tax payable based on the salary is personal income tax, which is flat 20%. 
Georgia provides a profit tax exemption to legal entities of a "virtual zone" (engaged in export of IT services) 
No working permits are required
Citizens of 98 countries can stay in Georgia without visa during whole 1 year, which helps attracting professionals from other countries in 
the wider region.
Georgia has one of the most liberal labor codes, not only in the region, but globally. Georgia ranks 17th in Labor Freedom Index (Source: The Heritage Foundation, Index Of Economic Freedom 2018)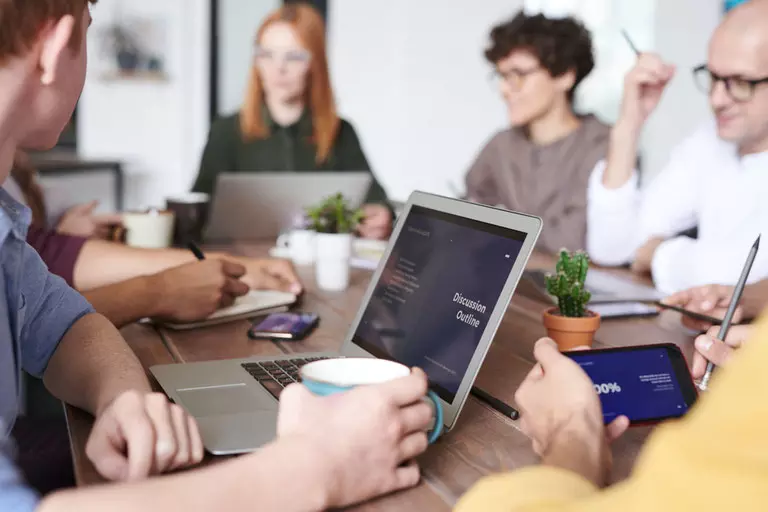 INFRASTRUCTURE & BUSINESS COSTS
High class, modern office spaces are available in all major cities of Georgia, with almost 1 mln. sq.m. of office stock 
High speed broadband and mobile internet is available throughout whole country , Georgia ranks 33th in the world in terms of kb/s per user and 35th in terms of affordability (approximate cost of broadband 6 mbps internet is 17 USD per sq.m.) 
Utilities costs are one of the lowest in the wide region, approximately 2.5 USD per sq. m.