Experts warn that the transaction must be properly executed, and the apartment must be pre-checked for legal "cleanliness" – that is, not be pledged, under arrest and have no other encumbrances and restrictions. This guarantees that the concluded purchase and sale transaction will not be cancelled or revoked under any circumstances. Thus, you will still need the services of a lawyer. But this is definitely not the competence of a realtor.
The most important thing is that services for legal support of real estate purchase and sale transactions are ten times cheaper than the realtor's commission. The average price of this service is only about $100. At the same time, the lawyer acts as a guarantor of the security of the transaction, which negates the risks of financial losses in the event of dishonesty of one of the parties. Read about legal support of real estate transactions here https://legaladvice.ge/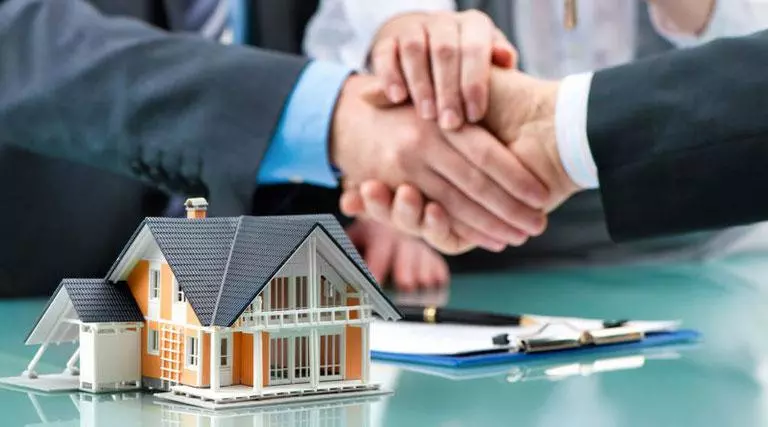 Experts recommend always certifying the purchase and sale transaction with a notary, despite the fact that in some countries the purchase can be carried out under a simplified procedure, without mandatory notarization (for example, in Georgia).