In Georgia, the National Agency of Public Registry is the state institution responsible for the registration of property, registering both transfers between private entities and state-owned properties.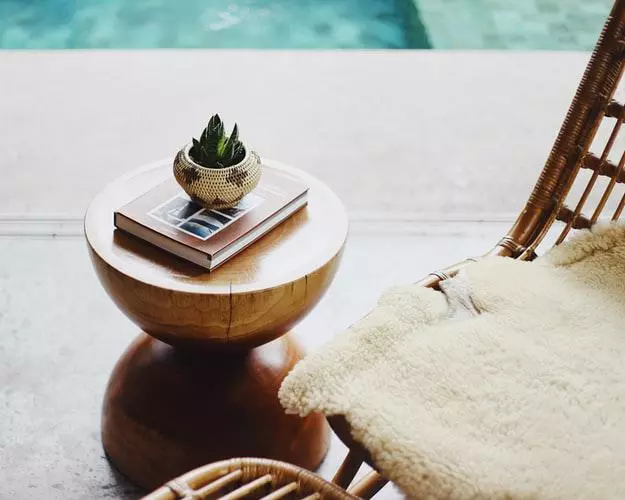 In case of private transfer, the purchaser has two options:
• Via a notary - contract drafting and legalization by the notary and subsequent registration. The notary assumes responsibility for the content of the draft and its legalization. The presence of a translator and his signature on the bilingual purchase document is required and the translator assumes responsibility for the authenticity of texts. Time for preparation of the bilingual document and its legalization varies depending on the notary
• Via the National Agency of Public Registry - direct submission of the purchase contract for legalization and registration. In this case, the bilingual purchase document is to be drafted directly by both parties or by their authorized representatives. The Agency's representative certifies the signatures and may provide recommendations if the document is not accurately drafted, but does not carry any responsibility for the validity or its content. 
• The National Agency of Public Registry is represented in: a) Public Services Halls (Tbilisi, Gori, Kutaisi, Batumi, Ozurgeti, Mestia, Zugdidi, Rustavi, Marneuli, Gurjaani, Telavi, Kvareli and Akhaltsikhe) and b) regional departments of the National Agency of Public Registry (located in cities throughout the country).
In the case the property being purchased from the state/municipality (privatization, auction or other form of purchase) the documents should be submitted directly to the Agency. 
Times and fees for registration 
• 4 working days upon the submitting of documents (ordinary time) - the day of submission of documents is not counted - GEL 50 (registration fee per one property) + GEL 5 for certifying the document (GEL 5 per each document subject to submission)
• 1 Working day - GEL 150 + GEL 5 for certifying the document
• On the day of submitting the agreement in the Agency - GEL 200 + GEL 5
Times and fees for renewal of public registry information Online 
• 1 Working day - GEL 10 (USD 4.4)
• Same working day - GEL 40 (USD 17.6) Justice House
• 1 Working day - GEL 15 (USD 6.6)
• Same working day - GEL 50 (USD 22)