Most buyers use the services of intermediaries-realtors. It is assumed that they are professionals in the real estate market and know all the pitfalls of the process of buying a home. But this is not the case at all. Мы подробно проанализировали роль риелтора в материале «Третий – лишний», об этом можно почитать здесь https://geoln.com/invest-in-georgia/reasons-you-do-not-need-a-realtor
In the vast majority of cases, realtors do not have any special education, the competence of most of these people is very questionable, they can not guarantee the legal purity of the transaction. But most importantly, realtors do not bear any responsibility for the sale and purchase transaction and the consequences that followed.

The intermediary's function is to simply select several properties according to your requirements. After registration of the transaction, they evaporate, and the newly made homeowner can not make any claims to the agents in case of problems.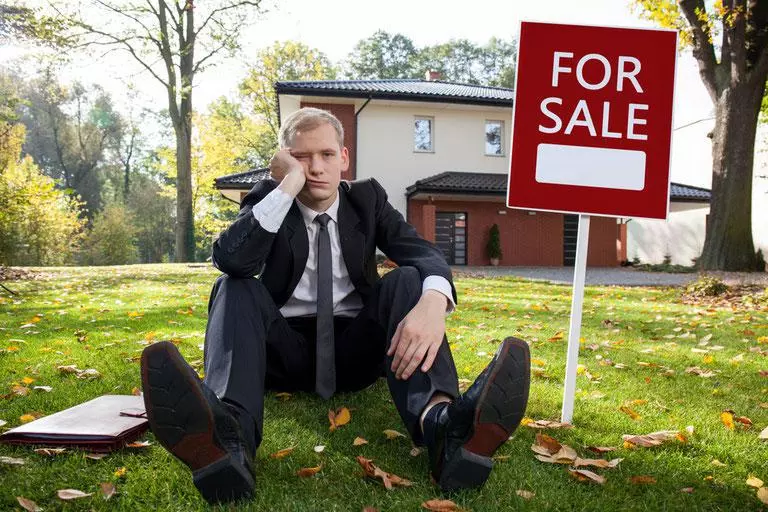 In this case, the cost of intermediary services is usually at least 5% of the transaction amount. Given the high cost of the object of purchase - an apartment, the сommission figure is very impressive, it can amount to thousands of dollars.
Think carefully, are you ready to pay a lot of money for someone on the Internet to just choose a few apartments according to the criteria you are interested in? Moreover, all the information is now freely available, and it will not take much time to analyze it yourself.