In recent years, recreation in Georgia is gaining high momentum. Tourists not only from the CIS but also from Europe and Asia, from Iran, Turkey, the UAE visit the country and actively invest in the rapidly developing sectors of the Georgian economy.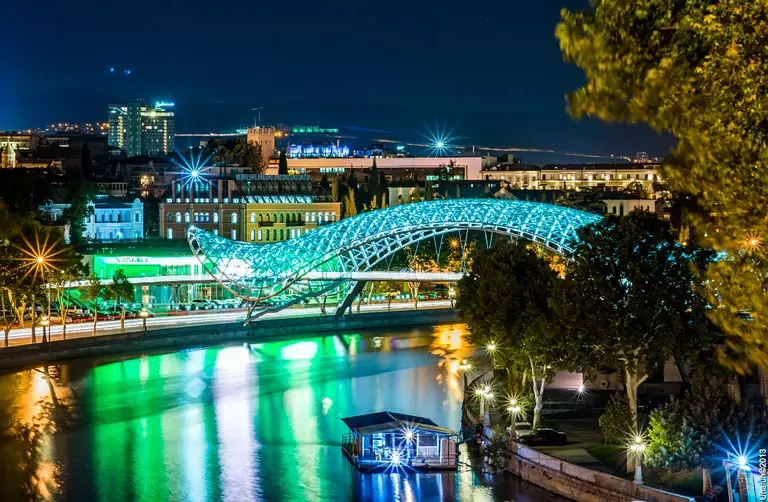 Demand for real estate is due to the annual growth of the number of tourists (in Tbilisi), and affordable prices on the Black Sea coast (in Batumi). For a small price and good quality housing, you get your corner in the country with beautiful traditions, stunning nature, safe environment and favorable climate for doing business!
In connection with such unique conditions for living collected in one country, the question arises :
"How can I get a residence permit in Georgia?» 
There are several options : 
1. To invest in a business project in the territory of Georgia in the amount of 150 000 US dollars or more. In this case, the residence permit can also be obtained by family members of the investor.
2. Make a purchase of the real estate in Georgia in the amount of not less than 100 000 us dollars.
You choose one of the options, collect a package of documents for submission to the Ministry of Justice of Georgia and a month later, after a positive response of the residence permit will be ready.
Using a real estate search engine GEOLN.COM, you can quickly and conveniently choose a property without intermediaries, suitable for the conditions of issuing a residence permit and welcome to Georgia!
Update from 2019:
Legal support on the issue of obtaining a residence permit and citizenship you can get from verified lawyers by filling out the questionnaire at the link - https://legaladvice.ge/ 
Best regards,
team of GEOLN.COM