Progressive Georgian legislation allows all citizens to purchase real estate in the country without exception. Residents of foreign countries do not have the right to buy only agricultural land. Real estate of all other categories is available to them on an equal basis with citizens of Georgia.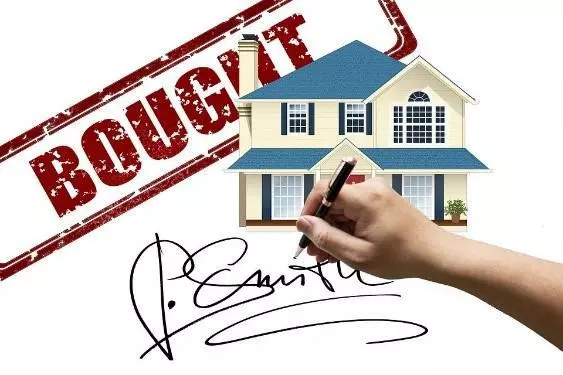 The process of buying and registration of ownership rights on real estate is extremely simple and transparent. Any buyer needs a foreign passport.
A template contract in the House of Justice is signed in three copies, one for the buyer, one for the seller, and the third remains in the Registry. If the buyer does not speak Georgian, one of the copies of the contract must be translated into their native language, you can even write the text by hand.
A foreign citizen can buy real estate in Georgia remotely. This requires a notarized power of attorney for any person (including a foreigner) located on the territory of Georgia, and a notarized copy of the passport. You will also need to provide the notary's phone number and email address so that the Registry staff can contact them to confirm the authenticity of the documents. 
You can use the remote property purchase service from GEOLN.COM. Our specialists will prepare all the necessary documents and take care of the full legal security of the transaction. Read more about remote purchasing here.
Read more about buying a house in Georgia in the article "How can a foreigner buy a house in Georgia? The most complete overview of all the subtleties."