To start building a house you need to buy any plot that does not fall under the category of agricultural or recreational use.
If the owner of the land plot chosen by you for purchase is a private person, then there will be no problems. But if the owner of the land is the state, then everything becomes more complicated. To buy such land, you will have to participate in open auctions and go through several additional stages. We wrote more about participating in the auction here.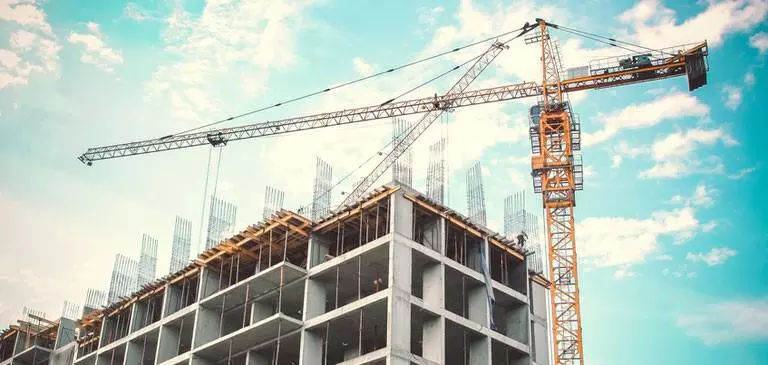 When you become the owner of a land plot, you will have to pass the III stages of approval in the city hall, if the object is located in the city or in the regional architectural service, if the site is located outside the city.
Stage I - Obtaining the APT (architectural and planning task).
Stage II. - Project approval.
Stage III. - Obtaining a construction permit.
Be sure to wait for the documents to be fully approved. You can start work only from the moment of issuing a construction permit. For violation of this provision, the developer will be fined a serious amount, and may be forced to demolish an uncoordinated object.
It is important that the finished house is built in full accordance with the approved project. It will be carefully checked by specialists from the city hall or district administration.
Experts say that there are almost no cases when it is possible to raise a building without fines and corrections. The most important thing is that there are no violations in the structural elements of the building. You will be required to correct inconsistencies, and in this case it means the demolition of the house and its reconstruction. You can avoid paying the issued fine if you correct the shortcomings within 1 month. Otherwise, you will need to make corrections to the project and re-legalize them in the city hall. Approval takes place within 5 days. 
At the final stage, the owner of the house with the received certificate applies to the Public Registry and register the ownership of the property that has already been built.