The rules for getting installments are set by developers and apply equally to citizens of Georgia and citizens of other countries.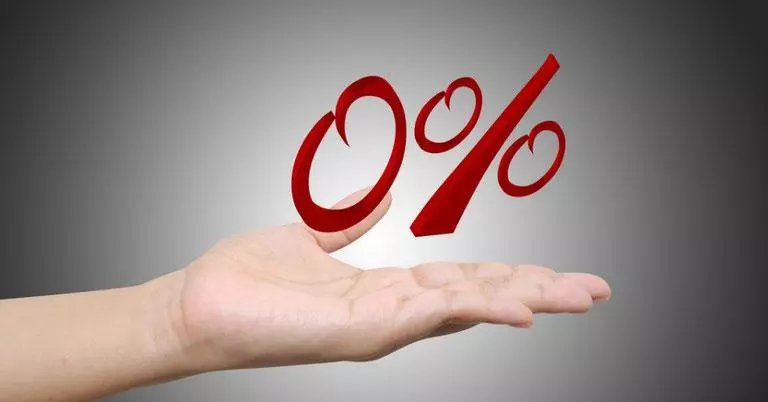 Almost all construction companies offer installments on an interest-free basis. Usually installments are provided until the end of construction or until the house is put into operation. The amount of the initial payment varies from 20% to 50%, in agreement with the developer. The payment schedule is made individually with each buyer and is entered into the purchase and sale agreement.
Foreigners can get a mortgage loan from Georgian banks on an equal basis with Georgian citizens. But in practice, such loans are issued very reluctantly. In order to get a loan from a bank for the purchase of real estate, a foreign citizen must provide firm guarantees valid in Georgia – real estate, work or business in Georgia.
In addition, the bank will require to provide a guarantor for the loan, who must be a citizen of Georgia. Some large construction companies are willing to act as such a guarantor, thereby providing a loan to a foreigner to buy real estate in their projects. In contrast to 2-3 years of installments, this loan is issued for a period of 5 years.
Read more about the opportunities and advantages of purchasing real estate by a foreign citizen in our review "Georgia-why does it work?"