By building skyscrapers, the most innovative technologies and materials are used to ensure high quality and reliability of the structure. In particular, modern formwork technology from the Austrian company DOKA ("Doka"), which specializes in the manufacture of horizontal and vertical forms. DOKA formwork was used, for example, for the construction of such objects as Lotte world tower in Seoul and Riyadh in Saudi Arabia. DOKA technology is well-known all over the world. DOKA equipment is used to build not only residential complexes, but also big industrial facilities.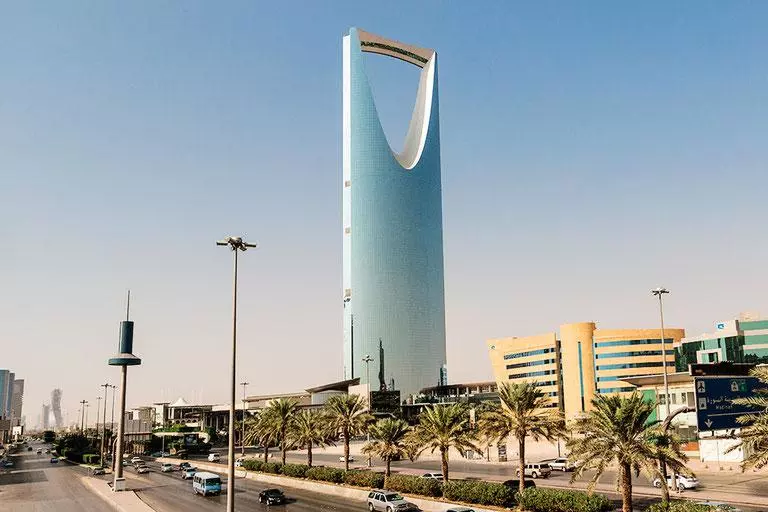 Riyadh Tower
In Georgia, Doka formwork technology is used, for example, in the construction of the residential complex Black Sea Towers in Batumi from the developer Real Palace. These are two 40-storey buildings, the facades of which will be equipped with energy-saving glass packages, corrugated aluminum plates, sections made of stainless steel and with aluminum composite fillers, as well as heat-efficient fire-resistant building blocks. Read a more detailed review of the Black Sea Towers business class residential complex here. The use of DOKA formwork technology significantly affects the construction accuracy of the building structure and the overall construction rate. Technical indicators of the designated material allow you to get technically and visually improved reinforced concrete structures, which ultimately ensures the creation of comfortable housing. It is worth noting that the Doka molding material is very convenient in the process of dismantling and installation, which implies the speed of the process, which ultimately significantly speeds up the construction process.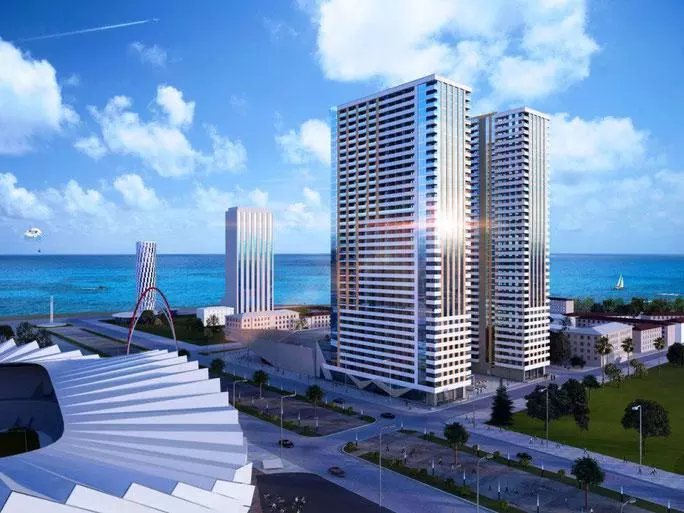 Black Sea Towers
Thus, the DOKA formwork technology has the following advantages:
maximum ease and convenience of installation and disassembly;

accuracy of geometric parameters for each element;
guarantee of safety of construction work;
high quality and a wide range of materials, which allows you to build structures of various shapes.