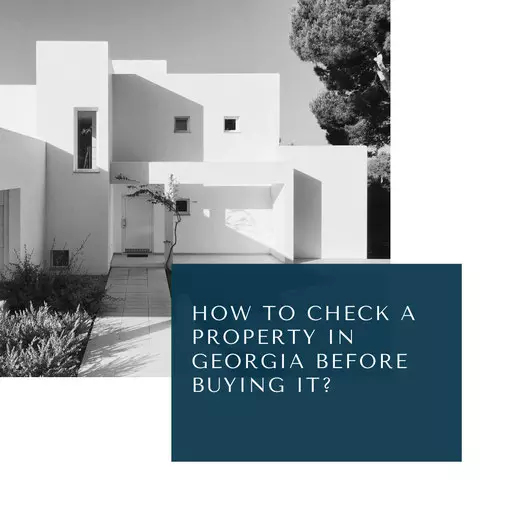 Registration of a real estate purchase and sale transaction in Georgia takes place at the offices of the National Public rRgistry Agency in the House of Justice.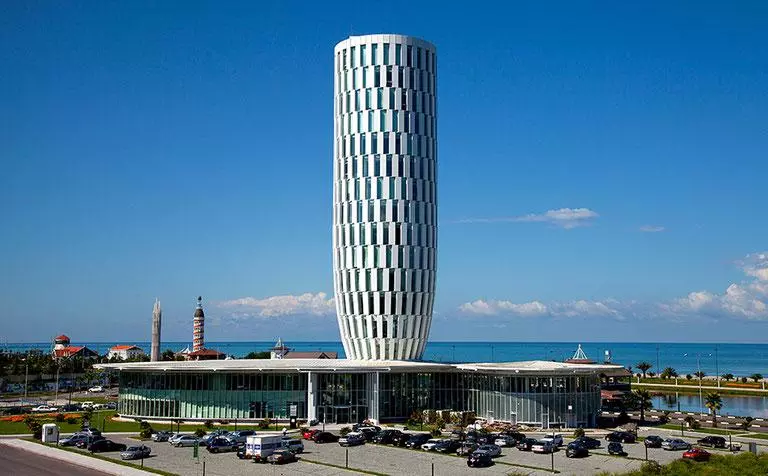 House of Justice in Batumi
The transaction processing procedure takes from 4 working days to 2-3 hours of one day for an additional payment. It includes entering into a contract, paying the state fee in the bank, and registering the right in the Registry. According to the law of Georgia, a foreign citizen has the right to purchase any real estate, except for agricultural land. In this case, the buyer will only need a foreign passport to complete the purchase and sale transaction. At the moment, it is also possible to execute a transaction remotely through a proxy in Georgia, i.e. there is no need to come to the country only for the procedure in the House of Justice. For more information about remote property purchase, read the article "How to buy a property remotely?"

We recommend that you check the information about the selected item before you start making a transaction. You can do this in two ways: either order an extract directly from the House of Justice, or print it yourself on the website www.napr.gov.ge. It is important to know that to get an extract, you need the cadastral number of the object, which must be provided by the owner. The statement contains information about the owner and the encumbrance (if there are any). A printed statement from the website does not need to be certified anywhere, since it has its own unique international standard barcode. For more information about how to get a statement on the website, see the video below. Remember the procedure, since later after the purchase and sale transaction is completed, you can get a new statement using the same scheme, which will display the name of the new owner.
So, for registration of a purchase and sale transaction of real estate in Georgia by a foreign citizen, you need:
foreign passport of the buyer, which is valid for the period of purchase. If the property is purchased in installments, the validity period of the foreign passport must correspond to the established installment period;

a purchase and sale agreement that can be obtained from the House of Justice.
receipt of transfer of the deposit to the seller.
For those who want to save time on searching for information, checking real estate, filling out an agreement and solving a number of other issues, the company GEOLN.COM provides the "Legal support of the transaction" service. Read more about the service here.