Dear users and clients of the GEOLN.COM real estate search engine service. Many people have a question about what an apartment or apartments will look like in the state of "black frame", "white frame" or another state specified by the developer, and what it means in general.
Let's look at the situation in more detail. Any property, whether it is an apartment in a residential building or a townhouse or an apartment in an apartment hotel, can be sold with any of the four finishing options listed below, let's call them levels, since the degree of readiness goes up:

black frame

white frame
finishing with the renovation without furniture and household appliances
finishing with renovation, furniture and appliances
Please note that the object is ready at any of these levels. In other words, whether you buy an object at the level of "black frame" or "finishing repairs with furniture and appliances", you in any case get ownership of it. You will necessarily receive a technical passport and a certificate of ownership of the purchased object or, if there are several of them, for each object. Now you can sell it, give it away, exchange it, dispose of it in any other way, in a word, this property is yours.
Now more about each of the levels.
The level of finish "black frame":
perimeter walls are not plastered, internal walls are missing, the floor screed is not done; electrical wiring is not divorced, no seats for sockets and switches, electrical wires, and low voltage leads, such as Internet opened the front door area; water and sewage is introduced at one or more locations, usually around plumbing risers. The entrance door is of very poor quality.

If the house has central heating, the batteries must be present, they are connected and functioning. When buying an object with this level of finishing, you will need to do everything from scratch. Many people are happy with this, because you do not need to disassemble anything, move it, and then do it again.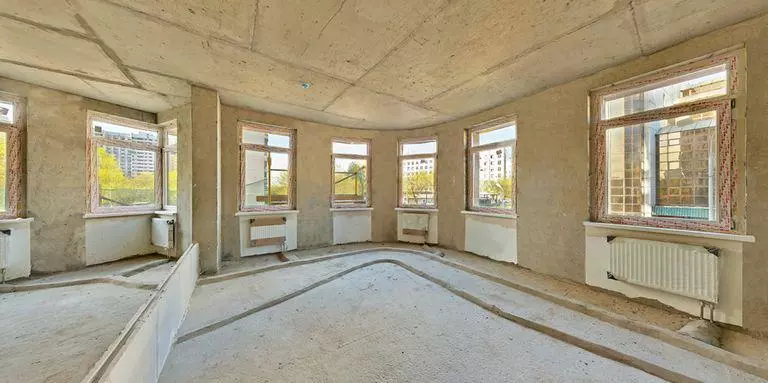 The level of finish "white frame»:

performed internal walls, perimeter walls and partitions are plastered, made screed floor; wiring divorced, made locations for outlets and switches, can be mounted sockets and switches are of low quality; wired Internet opened the front door area; water and sewage entered the kitchen and bathrooms, can be fitted with a toilet and a heated towel rail. The entrance door is of good quality. With heating, too, as at the "black frame"level. At this level, the object is ready for finishing: you can glue Wallpaper, paint walls, put tiles, laminate, and so on.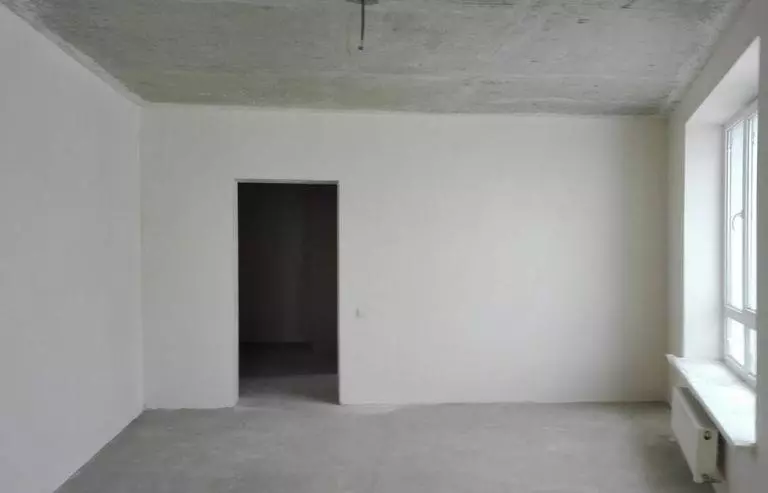 Finishing "finishing the renovation without furniture and household appliances»:

finishing is complete, including installed interior doors, no furniture, including in the kitchen and bathroom, built-in wardrobes,appliances, plumbing fixtures, lighting. At this level of finishing, you need to choose furniture to your taste, order a kitchen, appliances, lamps, interior items.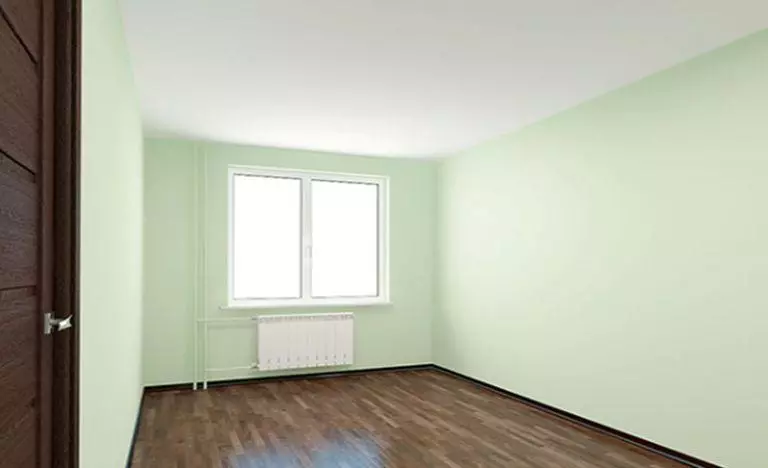 Finishing level " finishing repair with furniture and appliances»:

the apartment or apartments are fully ready for living. All you need is your personal belongings, food in the refrigerator, and a bottle of good wine to celebrate your housewarming.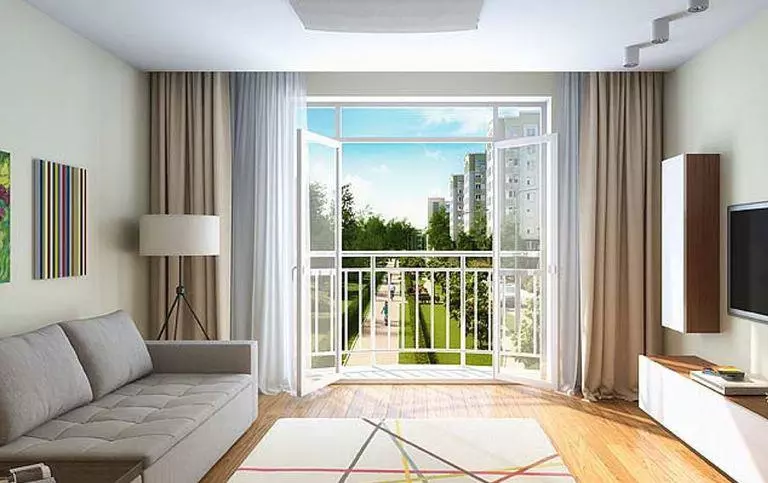 It is important to understand that if you buy an apartment or apartments in Belarus at the "black frame" level, this does not mean that an apartment building or apartment hotel on the first floor in the reception area, corridors, elevators, any other premises or public areas will have the same level of decoration.
In the Republic of Belarus, there are certain standards that are mandatory for developers, objects are not rented without finishing the premises and common areas, working elevators, fire extinguishing systems and other things included in the project standards. Naturally, an apartment building or apartment hotel will be completely finished from the outside.
If you have any questions, please contact the specialists of the real estate search Engine service GEOLN.COM" they will tell you the solution based on your capabilities and preferences.

We will be glad to see you on our pages GEOLN.COM and in service centers.

Sincerely, GEOLN.COM