In the Republic of Belarus, constant active work is underway to attract investments and create comfortable conditions for business. This includes both work within the country: 
improvement of legislation, including the adoption of laws that are very progressive even for world practice;
reduction of licensing administrative procedures and licensed activities;
expansion of the declarative principle when going through administrative procedures;
development of a system of investment regimes;
and work outside the republic:
joining and membership in various international integration formations, which provides ample opportunities for business to move to foreign markets.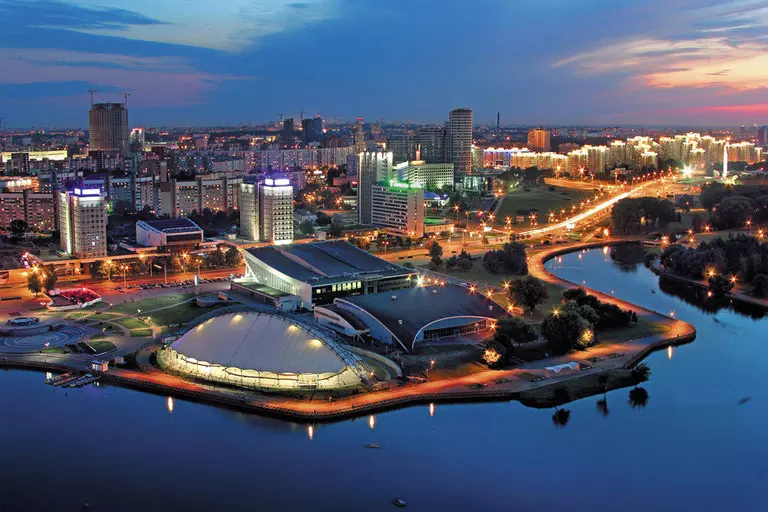 The Republic of Belarus has a very advantageous geographical location. This gives business operating in Belarus the opportunity to have an effective presence both in the markets of the European Union and the markets of the Customs Union, the EAEU and other markets of the post-Soviet space that are not part of the integration associations.
Other advantages for investors and business include:
progressive investment legislation (Belarus is the only CIS country that has adopted the Investment Code);
the institution of the "golden share" was abolished, which provides ample opportunities in the field of privatization;
availability of highly qualified labor resources;
developed network of transport communications and transit infrastructure;
stable socio-political situation, absence of regional and national conflicts;
export-oriented economy, highly developed foreign trade;
low crime and corruption rates;
the presence of six free economic zones in each region of the country;
the opportunity to become a resident of the Hi-Tech Park, one of the leading innovative IT clusters in Central and Eastern Europe.
The effectiveness of the measures taken to improve the investment climate is evidenced by the data of the annual reports of the IFC and the World Bank. Today the Republic of Belarus ranks 37th in the Doing Business rating. The country's leadership has set the task of taking all possible measures to enter the top thirty in the Doing Business rating in the near future. 
On the real estate market of the Republic of Belarus 
One of the central positions for investors has been and remains real estate. Investing in real estate has always been a reliable means of preserving and increasing capital. In the Republic of Belarus today the real estate market is growing and developing. Interest in real estate in Belarus is not falling among residents of the country, as well as among foreign investors.
There are no difficulties for foreign investors in this area. Today any foreign citizen has the right to purchase real estate in Belarus. Find out more information about investment projects in the GEOLN.COM reviews in the Articles and news - reviews of the real estate market in Belarus.
We recommend subscribing to the newsletter to find out all relevant offers from developers of the Republic of Belarus and to receive up-to-date information.
team GEOLN.COM